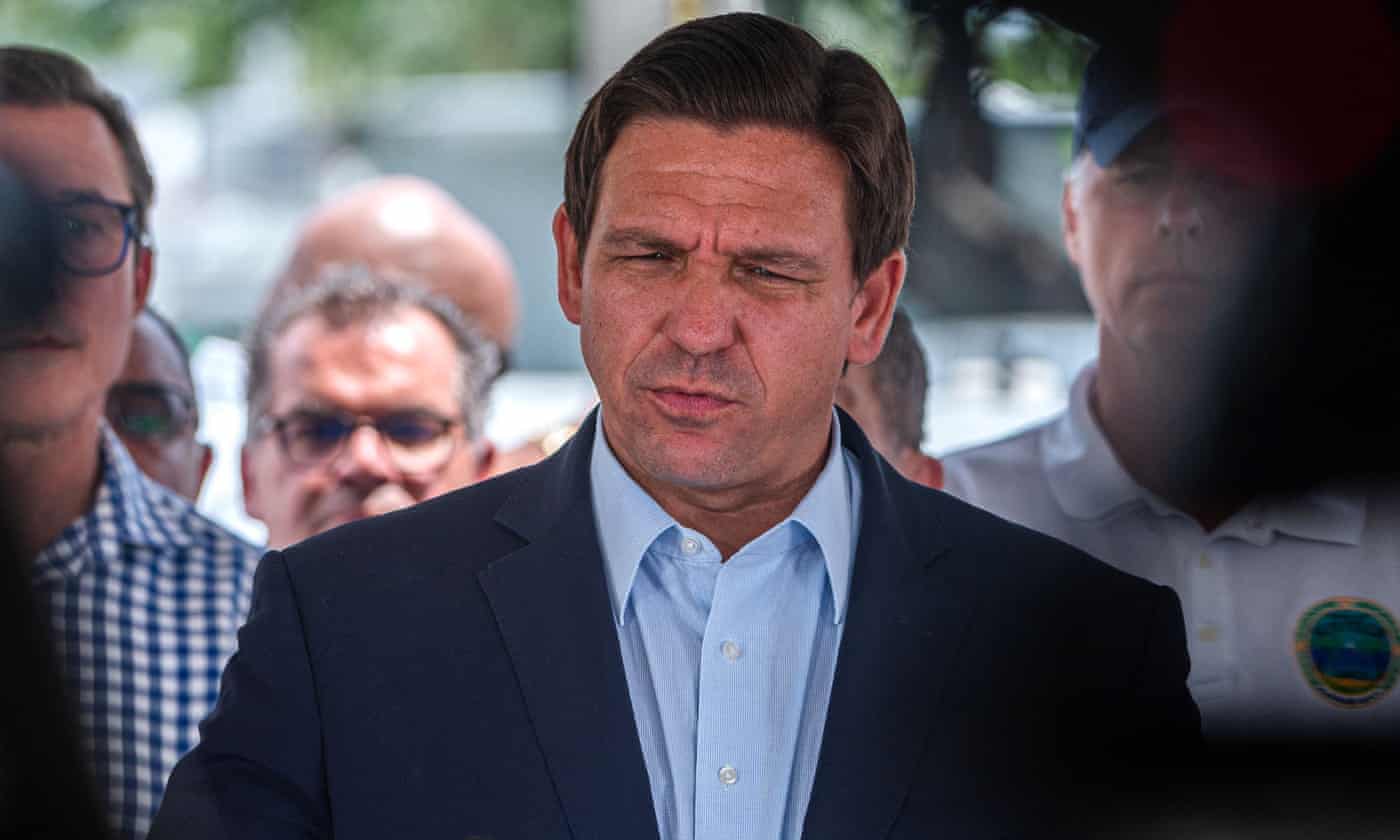 Florida officials have arrested and charged 20 people with felony convictions and charged them with illegal voting, Florida governor Ron DeSantis said on Thursday, a move designed to show the muscle of a new office tasked with policing voting in the state.
The announcement came just days before the state's primary election and as early voting is under way. DeSantis, flanked by law enforcement, said the 20 people were charged with voting in Broward, Miami-Dade and Palm Beach counties, some of the most Democratic in the state.
"They did not go through any process, they did not get their rights restored, and yet they went ahead and voted anyways. That is against the law and now they're gonna pay the price for it," DeSantis said. He also said all 20 had convictions for murder or sexual offenses, crimes that continue to result in a lifetime voting ban in the state. Florida voters lifted the ban for all other offenses in 2018.
TVNL Comment:  Confuse the voters and then arrest them.  Perfect way to intimidate voters and suppress voting rights, Ron.  Afraid you can't win fairly?