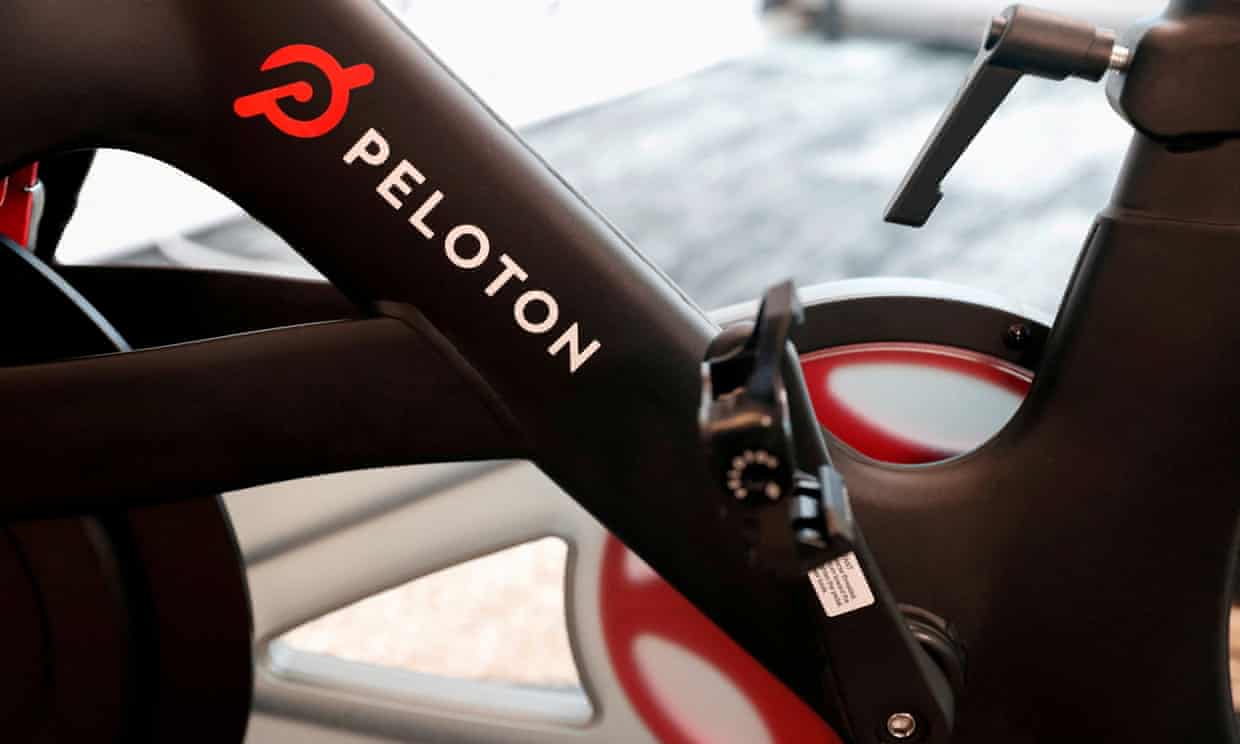 Peloton is planning to cut about 12% of its workforce in its fourth round of layoffs so far this year, the company announced on Thursday.
The 500 job cuts will leave the maker of high-end exercise-equipment plans with roughly 3,800 employees globally, less than half the number of people the company employed at its peak last year.
"A key aspect of Peloton's transformation journey is optimizing efficiencies and implementing cost savings to simplify our business and achieve break-even cash flow by the end of our fiscal year," a company spokesperson said in a statement.
Peloton has been attempting to adjust its business to the current market after experiencing incredible sales growth during the height of the pandemic.