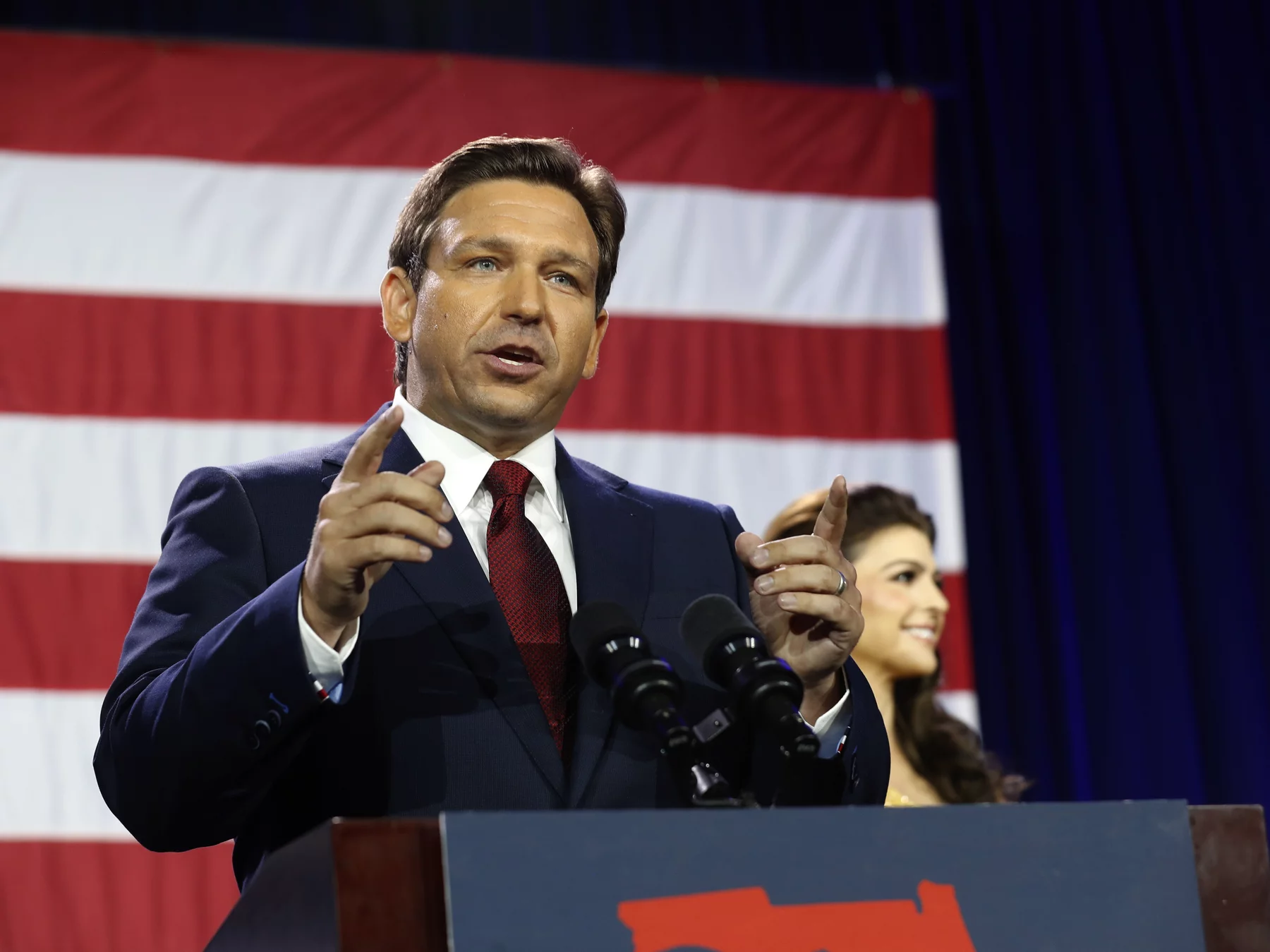 Florida's Department of Education has rejected an Advanced Placement course covering African American Studies — saying the class indoctrinates students to "a political agenda."
"As submitted, the course is a vehicle for a political agenda and leaves large, ambiguous gaps that can be filled with additional ideological material, which we will not allow," said Bryan Griffin, Gov. Ron DeSantis' press secretary.
But scholars who were involved in creating the curriculum say that's far from the truth.
"There's nothing particularly ideological about the course except that we value the experiences of African people in the United States," Christopher Tinson, the chair of the African American Studies department at Saint Louis University, told NPR.