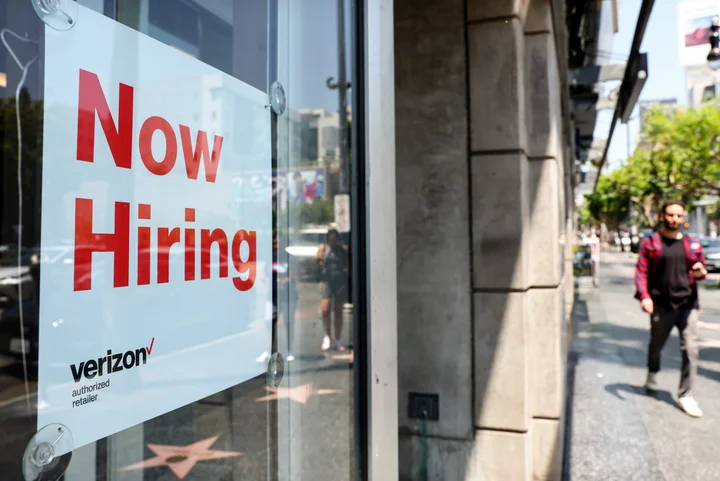 Defying anxiety about a possible recession and raging inflation, America's employers added a stunning 528,000 jobs last month, restoring all the jobs lost in the coronavirus recession. Unemployment fell to 3.5%, lowest since the pandemic struck in early 2020.
July's job creation was up from 398,000 in June and the most since February.
The red-hot jobs numbers from the Labor Department on Friday arrive amid a growing consensus that the U.S. economy is losing momentum. The U.S. economy shrank in the first two quarters of 2022 — an informal definition of recession. But most economists believe the strong jobs market has kept the economy from slipping into a downturn.