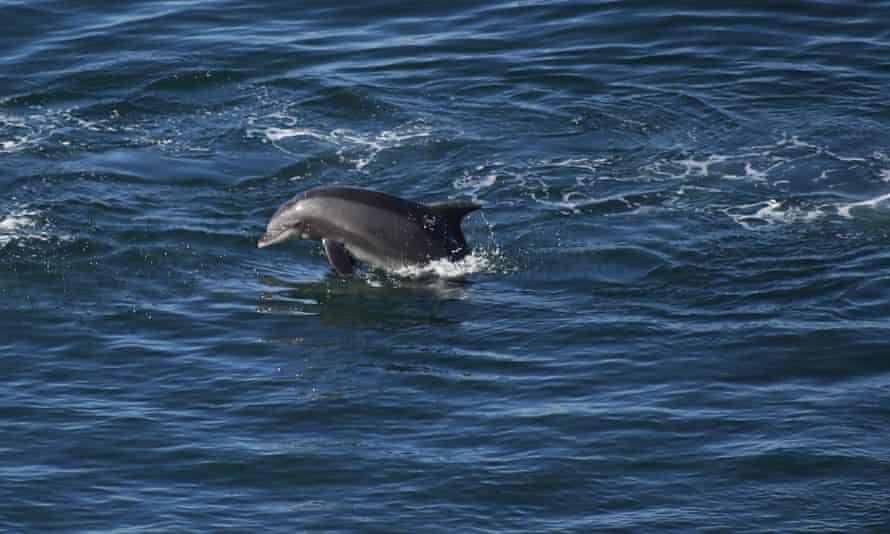 A video of a pair of dolphins swimming in New York's once famously polluted and dirty East River has served as a reminder that the body of water is cleaner than it has been in more than a century.
It has also triggered a degree of fascination among New Yorkers who have greeted the rare sight of the aquatic mammals swimming in the shadows of Manhattan's soaring skyscrapers with delight on social media.
A tweet of a video clip posted by social media user Cailin Anne with the caption: "Dolphins, in the East River. What" has been shared thousands of times, including by media organizations. According to Twitter, the video was taken from WNYC Transmitter Park on the Brooklyn side of the East River.