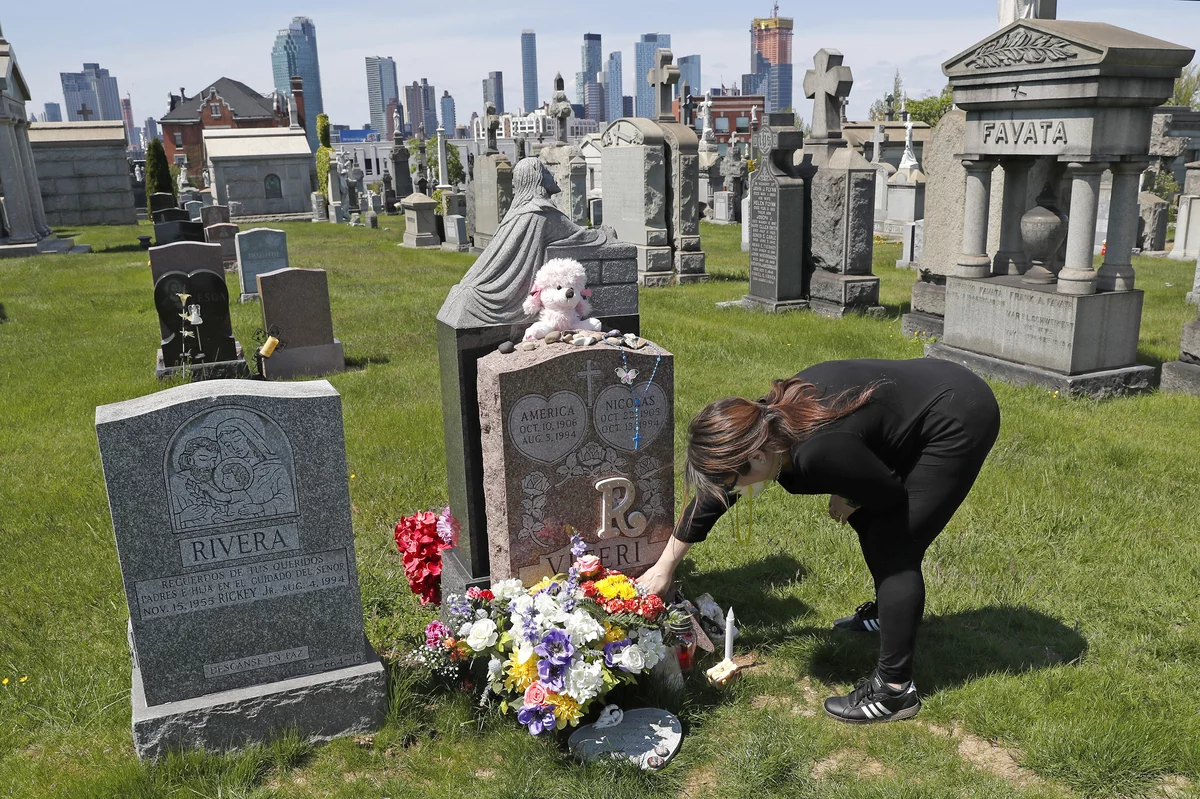 More than 93,000 people died of a drug overdose in the U.S. last year — a record number of cases that reflects a rise of nearly 30% from 2019, according to new data released by the Centers for Disease Control and Prevention. Officials said the increase was driven by the lethal prevalence of fentanyl as well as pandemic-related stressors and problems in accessing care.
"This is the highest number of overdose deaths ever recorded in a 12-month period, and the largest increase since at least 1999," Dr. Nora Volkow, director of the National Institute on Drug Abuse, told NPR.
The data is provisional, as states are still reporting their tallies to the CDC's National Center for Health Statistics. But even with some data not yet complete, the numbers tell a dire story.