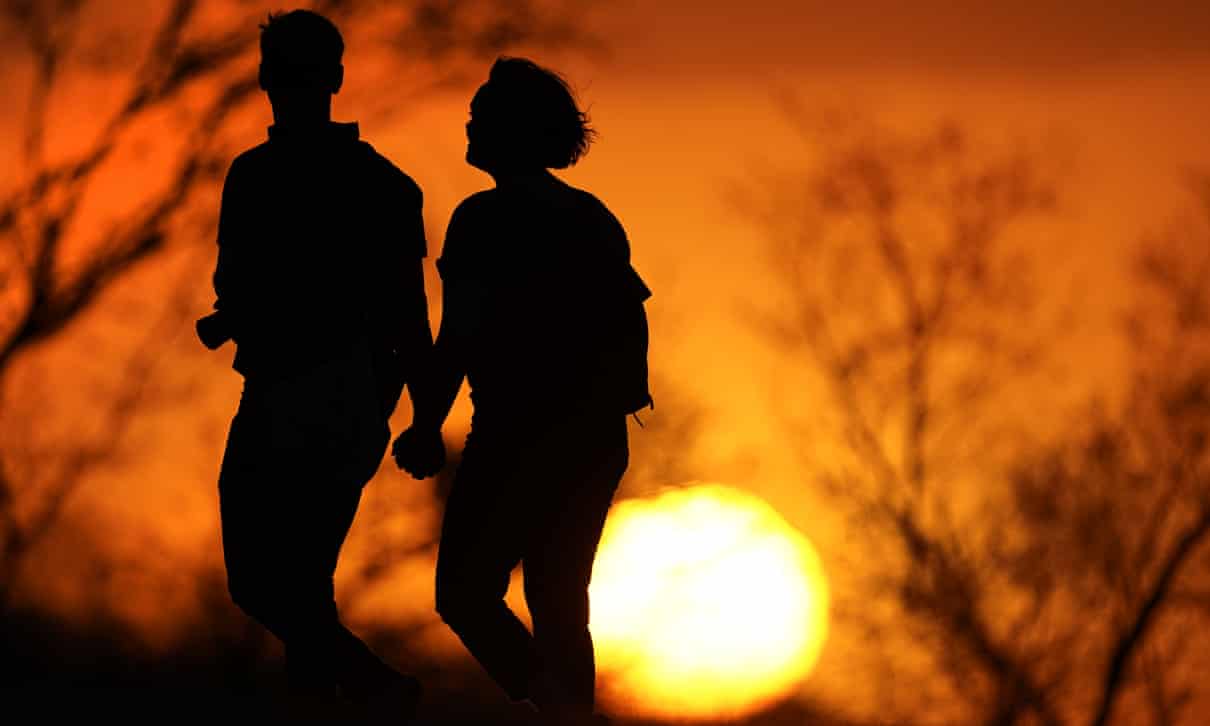 US life expectancy fell by a year and a half in 2020, the largest one-year decline since the second world war, public health officials said Wednesday. The decrease for both Black Americans and Hispanic Americans was even worse: three years.
The drop spelled out by the Centers for Disease Control and Prevention is due mainly to the pandemic, which health officials said is responsible for close to 74% of the overall life expectancy decline. More than 3.3 million Americans died last year, far more than any other year in US history, with Covid accounting for about 11% of those deaths.
The findings come as officials across the country weigh the possibility of reinstating some of the stricter efforts to curb the virus, including universal mask wearing and vaccine work requirements. Los Angeles county recently reinstated its indoor mask guidance.