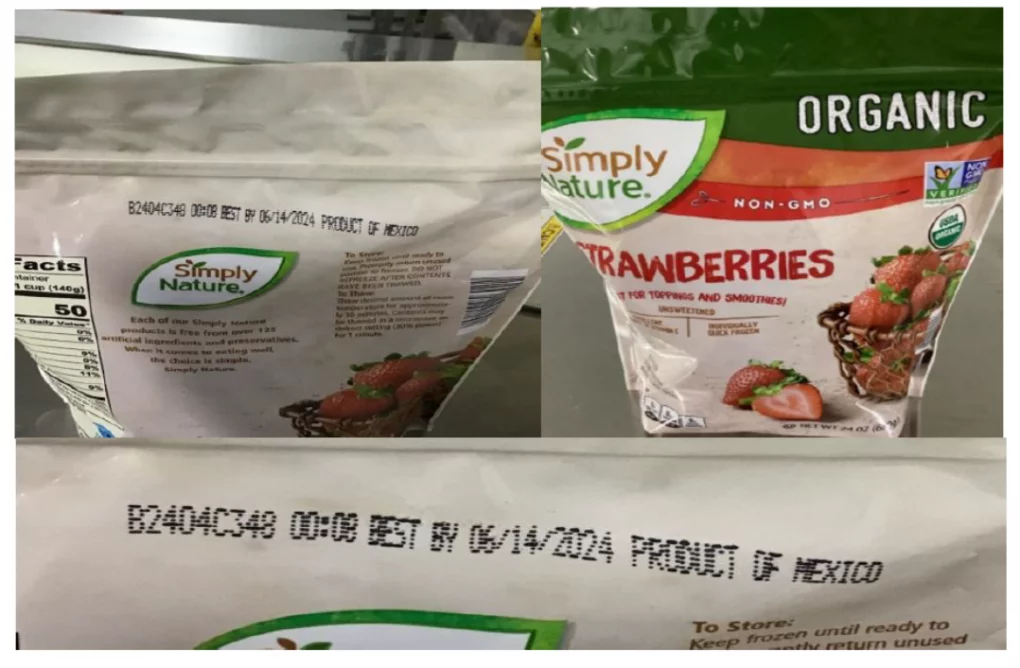 Frozen organic strawberries sold at stores across the U.S., including Costco, Aldi and Trader Joe's, have been recalled over the product's potential link to an outbreak of hepatitis A infections in Washington state.
The Food and Drug Administration is advising people not to consume certain frozen strawberry brands after five people who had eaten frozen strawberries last year were later sickened. Two people were hospitalized, according to the federal agency.
An FDA and Centers for Disease Control and Prevention investigation discovered that all five people infected had bought the same brand of frozen organic strawberries before becoming ill. Those berries, which came from a common supplier that imported them from some farms in Baja California, Mexico, "are the likely source of this outbreak," the CDC said.