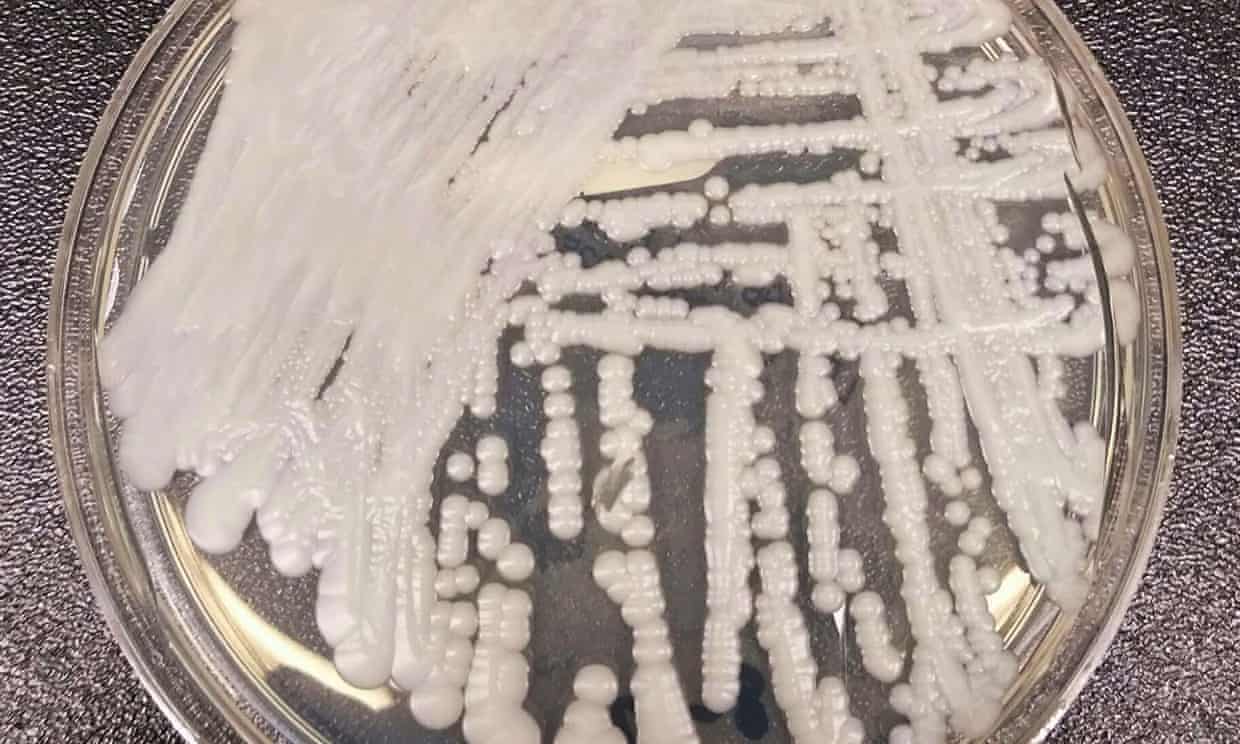 Potentially deadly fungal infections with Candida auris are spreading rapidly in US healthcare facilities, with cases nearly doubling between 2020 and 2021, the US Centers for Disease Control and Prevention said on Monday.
The number of cases rose by 44% to 476 in 2019, up from 330 in 2018, and subsequently by 59% to 756 in 2020 and by an additional 95% to 1,471 in 2021, the agency's researchers reported on Monday in Annals of Internal Medicine.
Also concerning was a tripling in 2021 of the number of cases that were resistant to echinocandins, the class of drugs most often recommended for treatment of the disease.
The most common Candida auris symptoms include a high fever and chills that do not improve after antibiotic treatment for suspected bacterial infections, according to guidelines from the CDC. Additional symptoms can develop if the infection spreads.