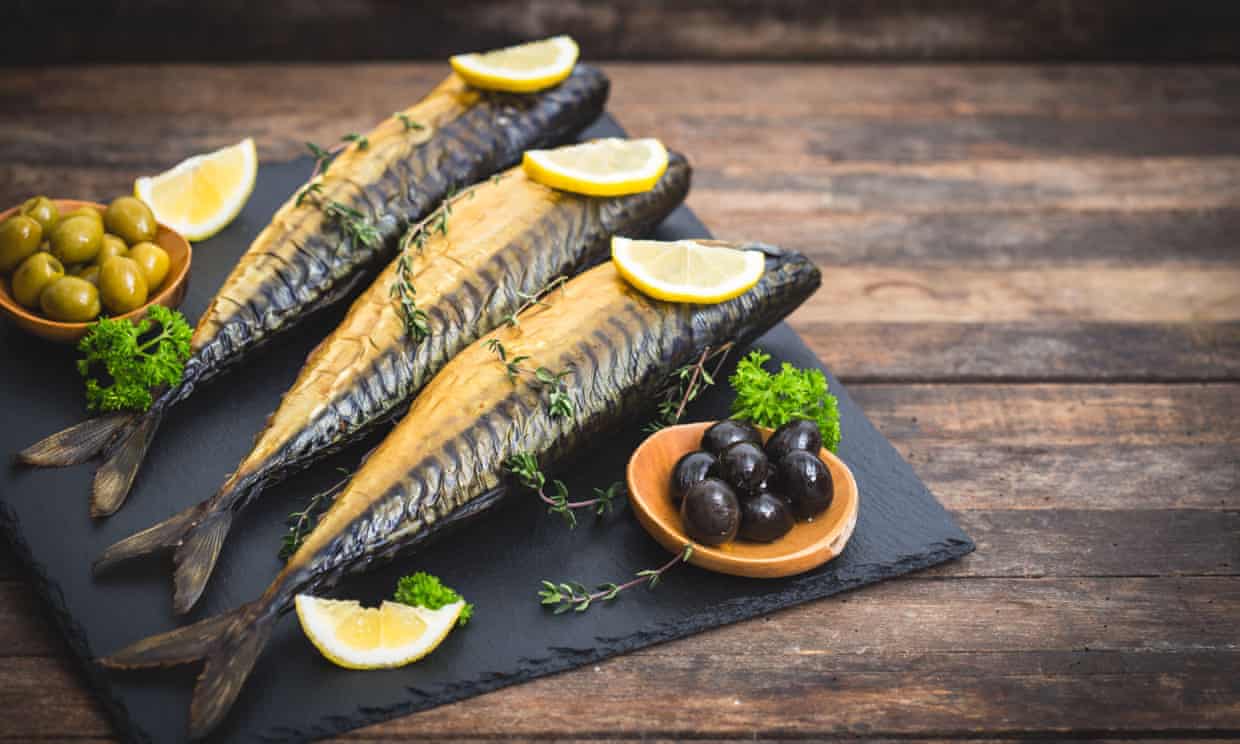 A Mediterranean diet can lower the risk of a heart attack, stroke or early death for hundreds of millions of people who have an increased possibility of cardiovascular disease, a global review of evidence suggests.
A diet rich in olive oil, nuts, seafood, whole grains and vegetables has previously been linked to a number of benefits, and its effectiveness in helping healthy people to live longer is well known.
However, until now there has been limited evidence of how it might help those at increased risk of cardiovascular disease. These include hundreds of millions of people living with obesity, type 2 diabetes, high blood pressure or high cholesterol, and those who are physically inactive, smoke or consume harmful levels of alcohol.