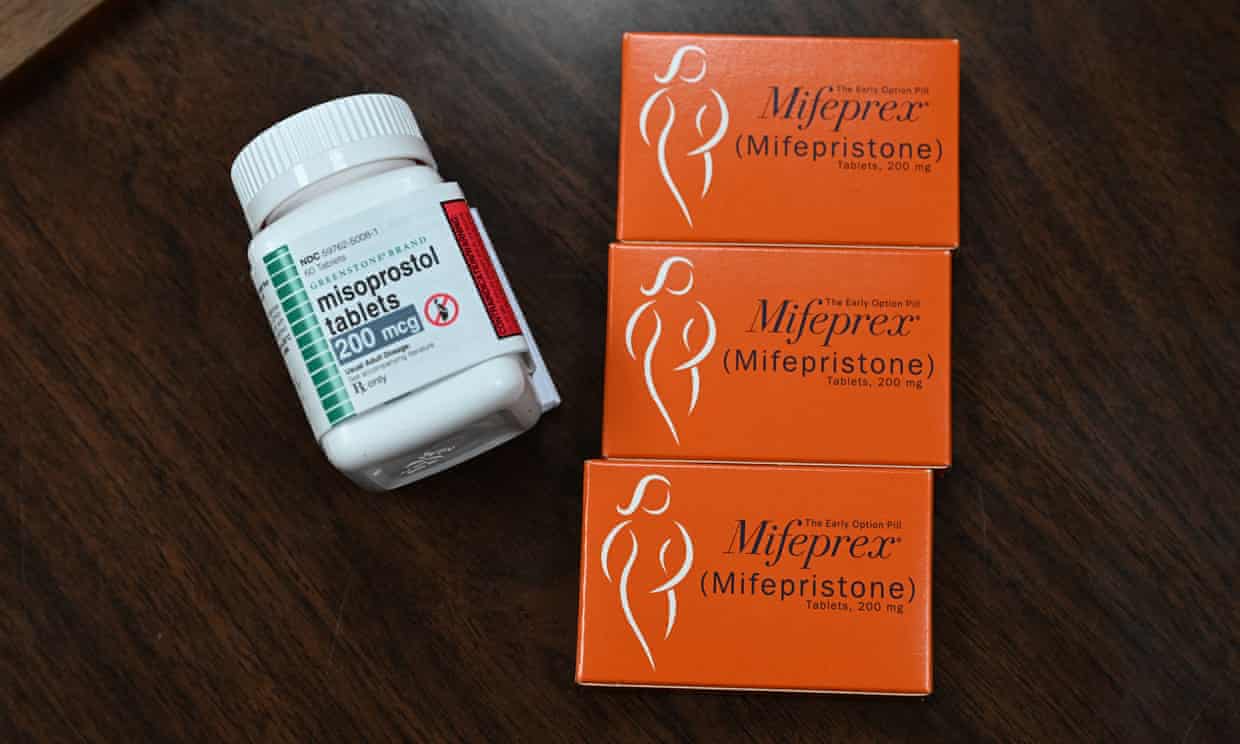 New York City public hospitals will now offer abortion care via telehealth, placing them among the first public health systems in the US to do so.
The city's mayor, Eric Adams, announced on Monday that abortion pill prescriptions would now be available by telephone or online, adding that such access can happen from "the comfort of your home".
As a result of the move, New York City residents will now be able to connect with health practitioners for those prescriptions, building on previous legislations to protect abortions rights in New York.
"If you are clinically eligible, that provider will be able to prescribe abortion medication that would be delivered to your New York City address within days," Adams said during Monday's announcement.