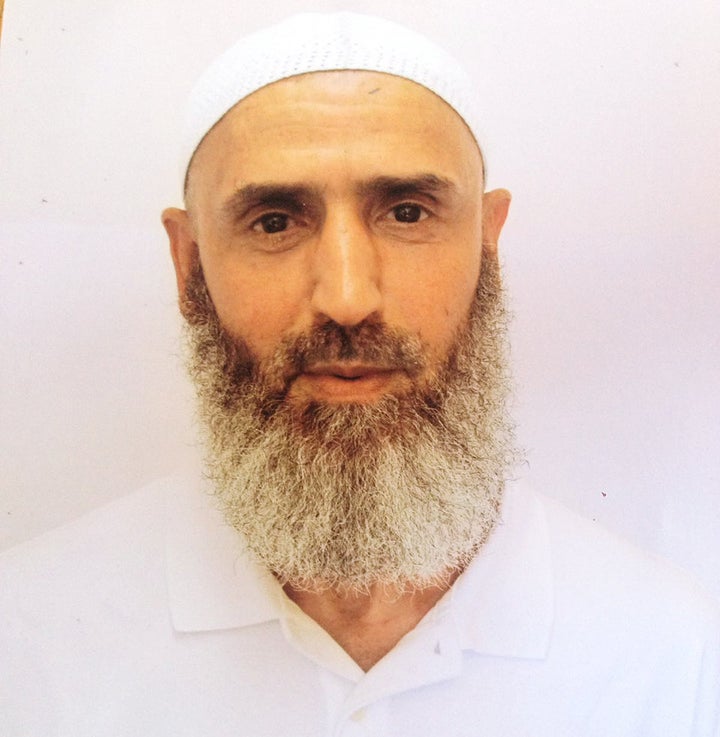 Abdul Latif Nasser ― who was imprisoned without charge at Guantanamo Bay, Cuba, for 19 years ― was transferred to his home country of Morocco on Monday, making him the first detainee to be released from the infamous detention facility under President Joe Biden.
In the years since, Nasser and four other cleared men who were left behind by the Obama administration languished under Trump, with little hope of release. During that time, Nasser's siblings met with journalists from HuffPost and Radiolab to talk about their brother and how desperate they were to see him again.
U.S. forces delivered Nasser to Moroccan government custody early Monday after determining he was "no longer ... a continuing significant threat to the national security of the United States," according to the Department of Defense.
Nasser grew up in Casablanca, Morocco. As a kid, he hoped to one day become a math teacher and move somewhere different, his siblings told HuffPost during a 2018 visit in their home. He studied math and science in college but followed his older brother to Libya before he completed his degree. Then, his siblings stopped hearing from him.