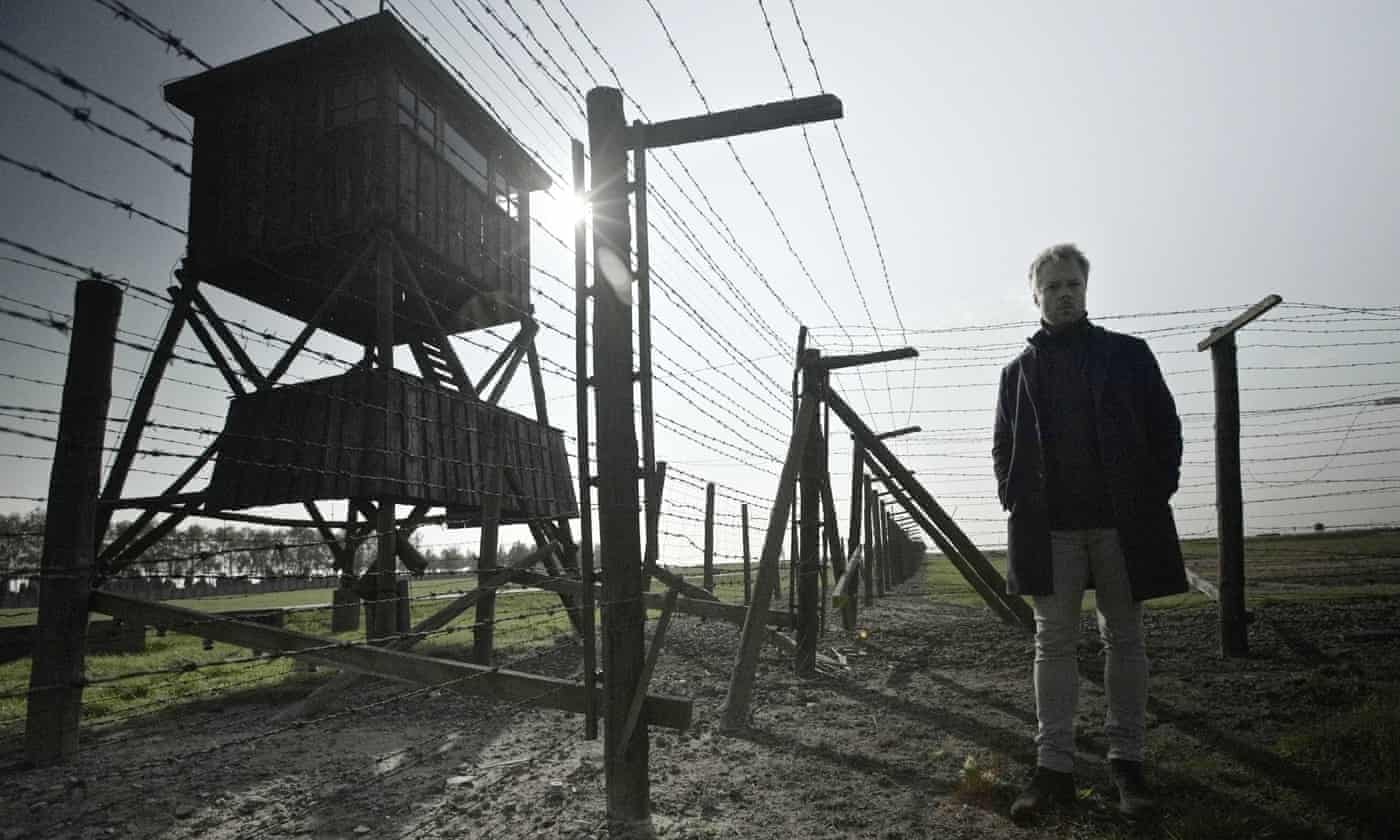 I have been working around the subject of the Holocaust for more than a decade at the Imperial War Museum. But generally this has been at a distance, researching in archives and institutions. Working on the BBC documentary How the Holocaust Began, released this week ahead of Holocaust Memorial Day, changed that. It took me to forgotten places, sites where historical details are still unknown and mysteries remain.
There are still mass killings and mass graves about which we know little. Discovering this, and integrating it with the broader history I know, was a profound experience.
There can be a tendency sometimes to think of the Holocaust in very singular ways. It seems to be assumed that Hitler's warped and abhorrent intentions were seamlessly translated into practical action by a cabal of loyal followers and enforced in purpose-built "camps". There is also a sense that it was systemisation and bureaucratisation more than individual agency that propelled this process forward once it had begun. This idea is not only inaccurate; I think it's dangerous.