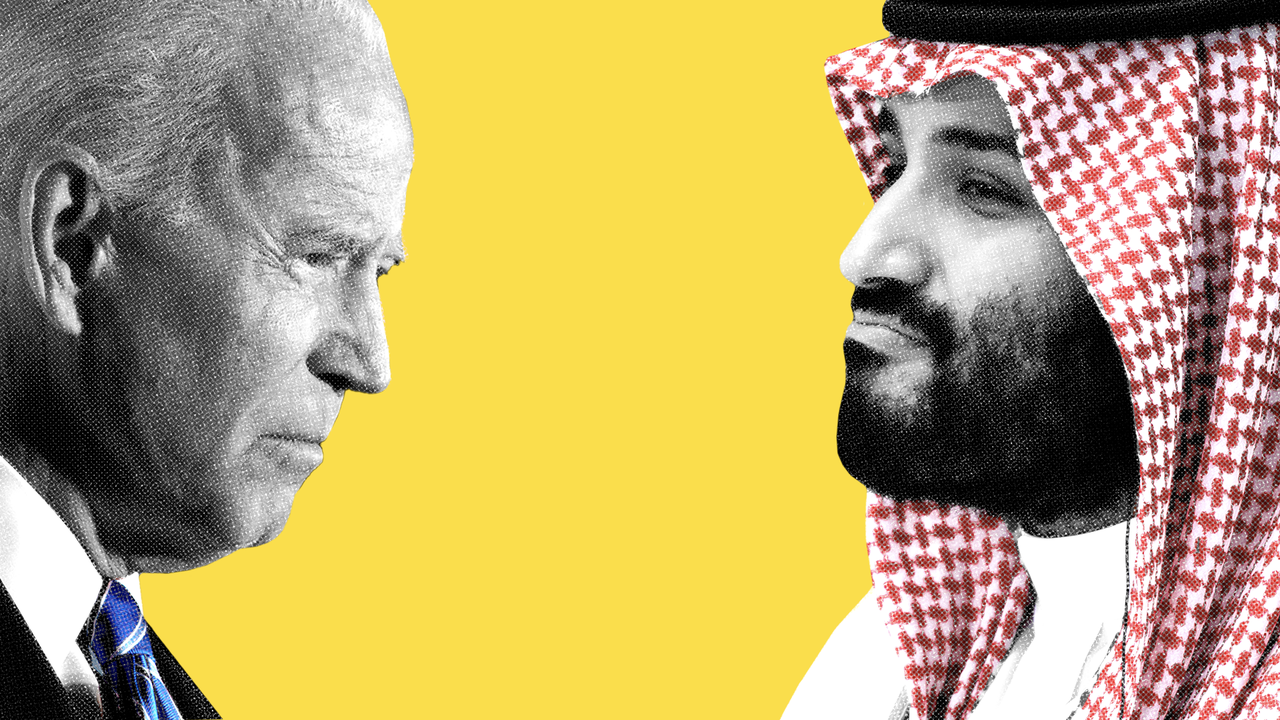 Each day in October 2018 brought a chilling new revelation about the murder of journalist Jamal Khashoggi. Saudi agents chopped off his fingers, then carved his corpse into pieces. Khashoggi's remains seemingly vanished into thin air. And the kill squad had clear ties to one of the most powerful men on the planet: Saudi Arabia's crown prince and de facto ruler, Mohammed bin Salman.
Joe Biden weighed in on Oct. 17, 2018. He said his doubts about the notoriously impetuous prince had been confirmed and that Saudi Arabia "absolutely, positively" should face repercussions.
After launching his presidential campaign, Biden called the killing a sign that it was time to reform the United States' cozy relationship with the Saudis. "We will make clear that America will never again check its principles at the door just to buy oil or sell weapons," Biden told the Council on Foreign Relations, a nonpartisan think tank. "America needs to insist on responsible Saudi actions and impose consequences for reckless ones."
The candidate and his advisers understood the stakes of Washington's reaction to the Khashoggi murder: The U.S. could either encourage more human rights violations or pressure governments around the world to restrain themselves for fear of losing crucial American support. Meanwhile, then-President Donald Trump argued that ethical concerns mattered less than Saudi cash — and Democrats relentlessly attacked him for it.