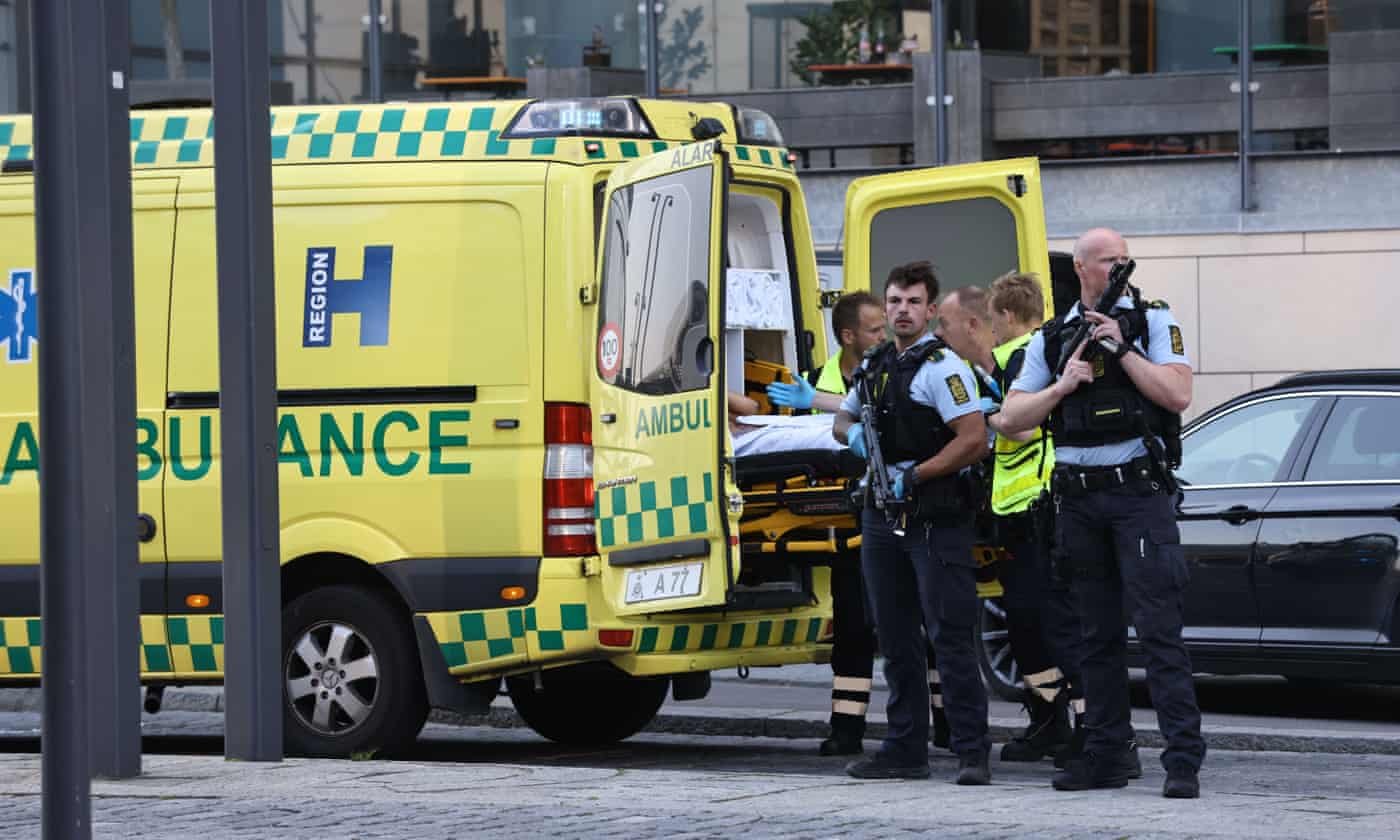 Danish police say several people were shot dead and one suspect has been arrested after gunfire rang out at a busy Copenhagen shopping centre, with emergency services rushing to the scene on Sunday evening.
The number or condition of all the people struck by shots was not immediately available amid confusion over what had occurred at one of Scandinavia's biggest malls.
Copenhagen police chief inspector Soren Thomassen said authorities had no indication that there was more than one shooter. He said the suspect in custody was a 22-year-old Danish man, and that "terrorism" could not be ruled out as a motive.