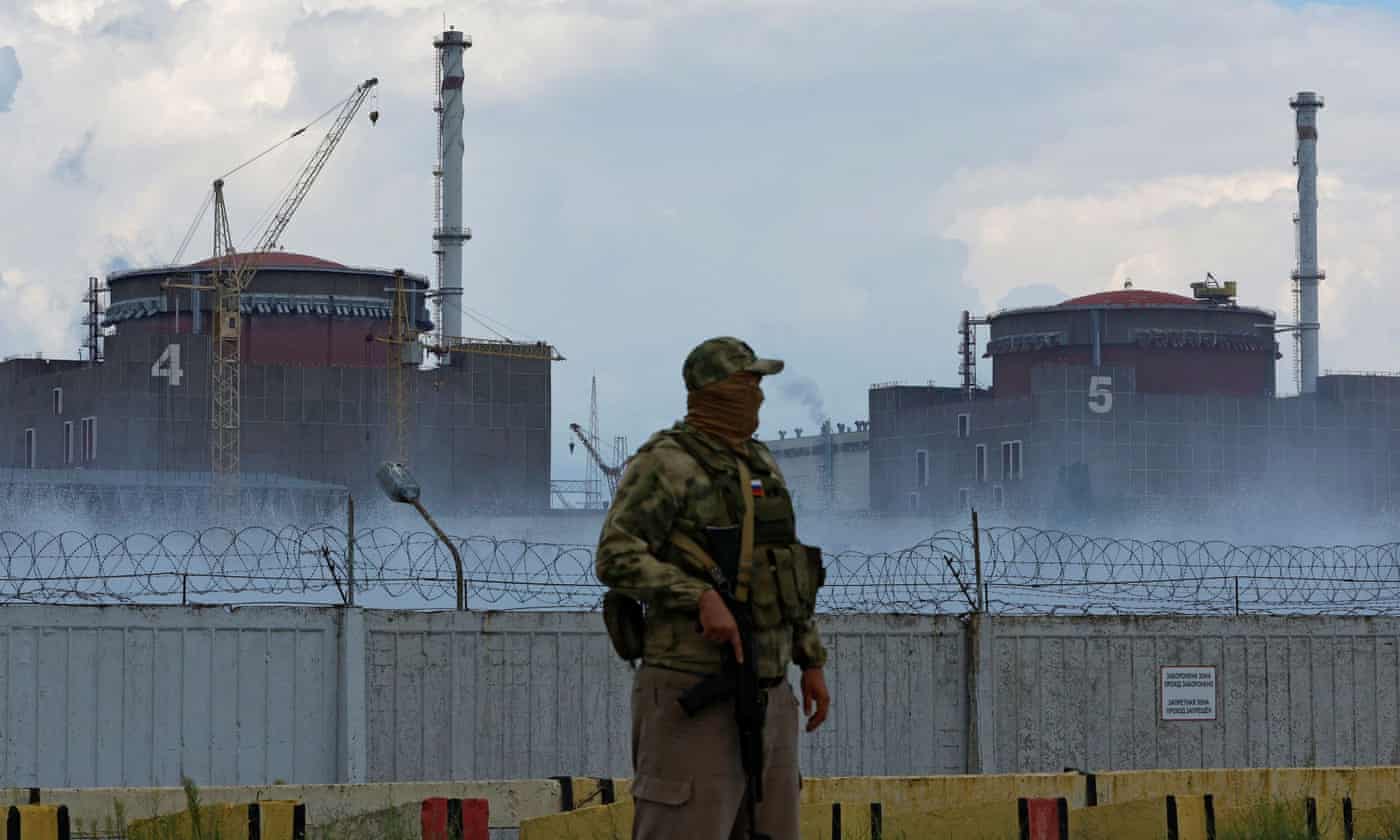 The UN nuclear watchdog has called for an immediate end to all military action near Ukraine's Zaporizhzhia nuclear plant after it was hit by shelling, causing one of the reactors to shut down and creating a "very real risk of a nuclear disaster".
Rafael Mariano Grossi, director general of the International Atomic Energy Agency, said he was "extremely concerned" by reports of damage at the plant and called for IAEA experts to be allowed to inspect the damage.
"I'm extremely concerned by the shelling yesterday at Europe's largest nuclear power plant, which underlines the very real risk of a nuclear disaster that could threaten public health and the environment in Ukraine and beyond," he said.