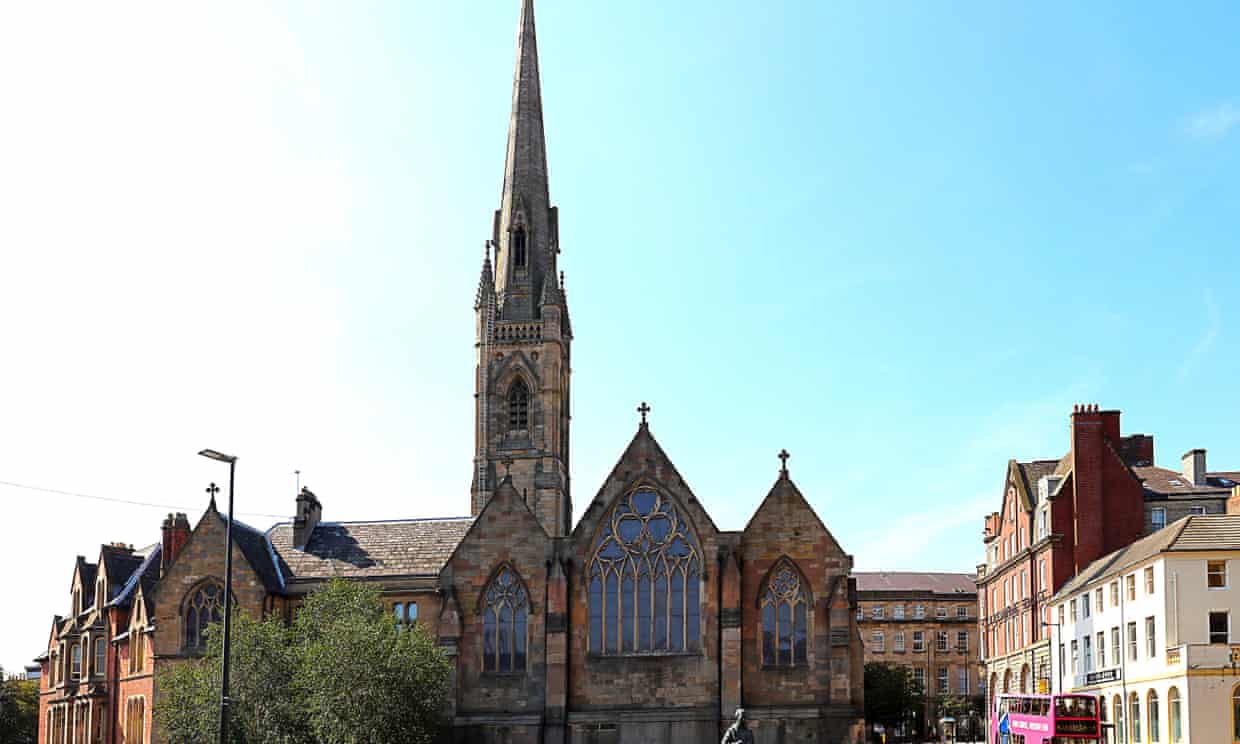 The Vatican is investigating rumours of a "sex party" at a British cathedral which is alleged to have happened during lockdown.
As part of an investigation into the circumstances of Robert Byrne's resignation as the Bishop of Hexham and Newcastle, the Catholic church is looking into claims one of his priests invited worshippers to a private party at his lodgings.
Multiple people are said to have complained that Father Michael McCoy, dean of Newcastle Cathedral, approached them to attend a party at a time when gatherings were not permitted.
A diocese source told the Sunday Times said: "A number of complaints were made by individuals within the diocese after information came to light about a sex party taking place in the priests' living quarters attached to Newcastle Cathedral."