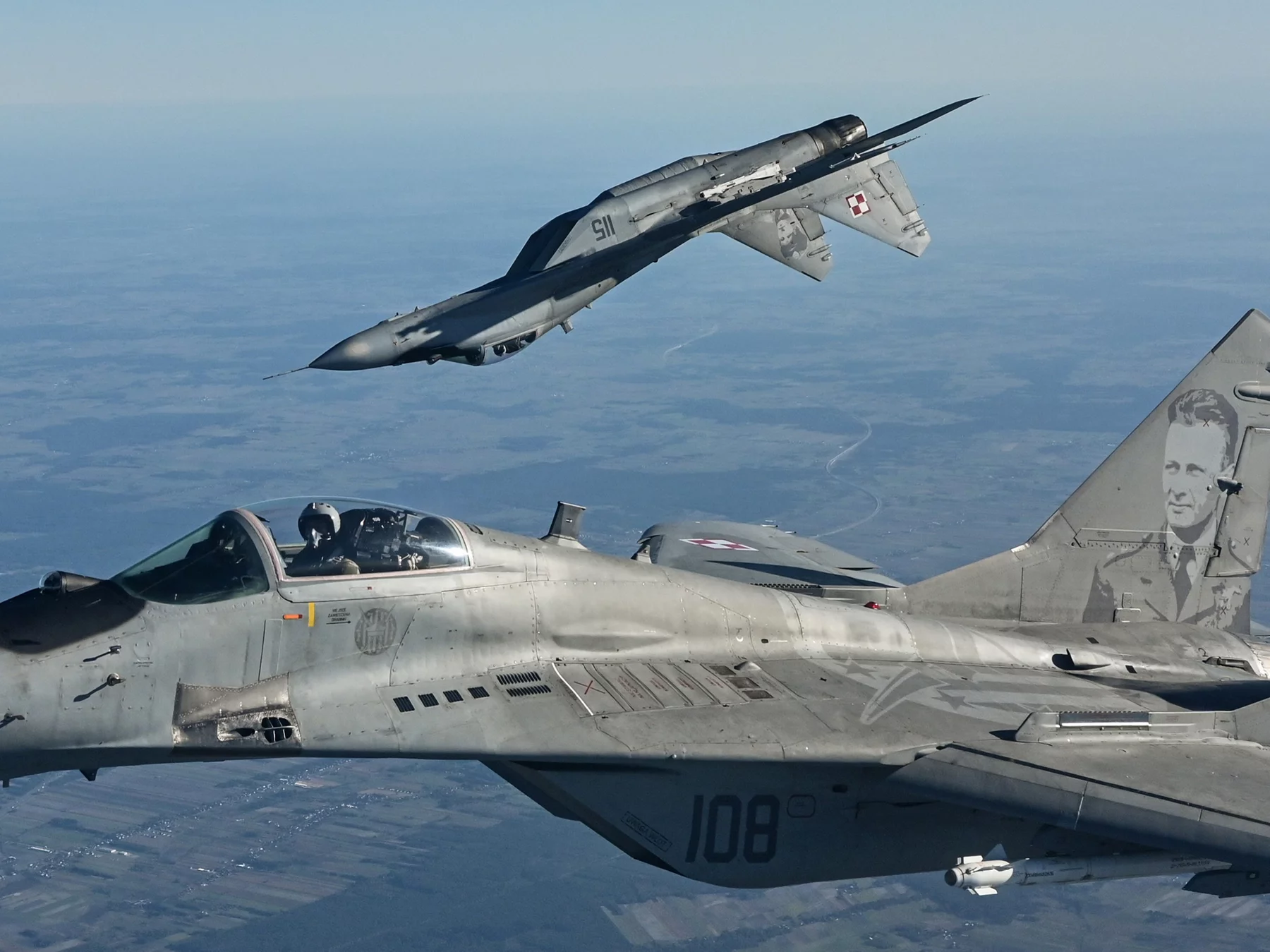 Polish President Andrzej Duda says his country will deliver four MiG-29 fighter jets to Ukraine in "the next few days," making Poland the first NATO country to supply fighter planes to Ukraine.
Ukraine has long urgently requested warplanes to fight Russian forces. Poland, one of Ukraine's staunchest supporters in its fight against Russia, has often taken the lead in persuading sometimes hesitant allies to provide Kyiv with heavy weapons. Duda hinted that Poland may send additional fighter jets in the coming weeks.
Slovakia, a fellow NATO member, is also likely to send planes in the coming weeks.
Ukraine has also been asking for U.S.-made F-16 fighter jets, but the Biden administration has repeatedly turned down the request. The United States says it would take too long to train Ukrainian pilots on them, and maintenance and logistics would be too complicated to manage during an ongoing conflict.