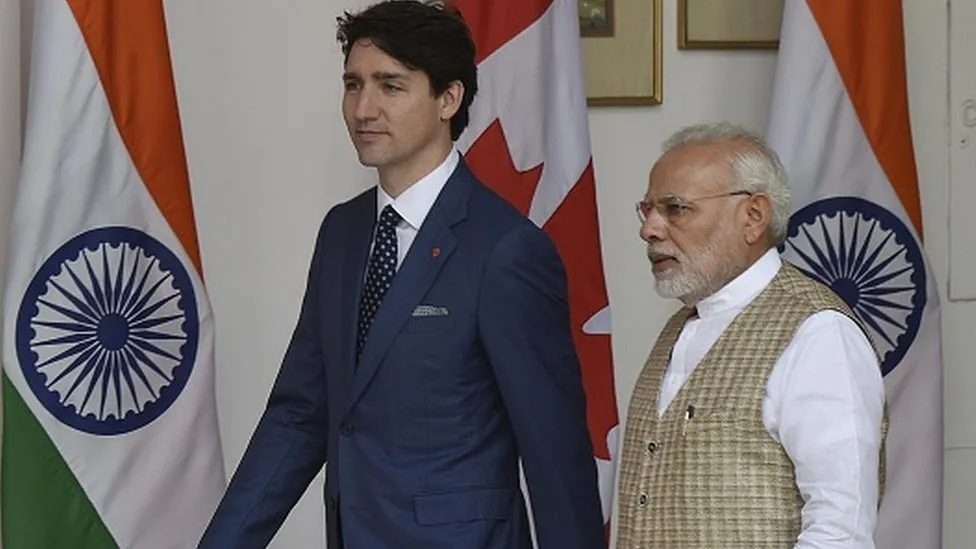 India has asked Canada to withdraw about 40 diplomatic staff from India, reports say, in a sharp escalation of a weeks-long crisis.
Those who stayed past 10 October would lose their diplomatic immunity, the Financial Times first reported.
Last month, Canada said India may have been behind the killing of a Sikh separatist leader on Canadian soil, which India has denied.
An Indian foreign ministry official told the BBC it had no comment to make.
Canada has many more diplomats in Delhi than India has in Ottawa, and since this crisis erupted India has asked Canada for parity in its diplomatic missions.
Canadian Prime Minister Justin Trudeau told reporters on Tuesday he was not seeking to escalate the rift with India.