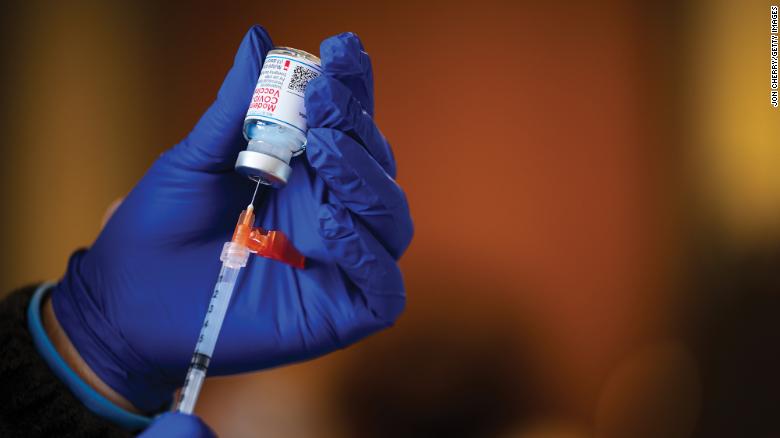 Secretary of Defense Lloyd Austin denied a request from Oklahoma's governor to exempt his state's National Guard members from the Pentagon's Covid-19 vaccine mandate.
Austin emphasized that the vaccine mandate is a lawful order that promotes "the health, safety and readiness of our military personnel, regardless of duty status" in the letter, which CNN obtained a copy of.
The letter added that National Guard members who don't get vaccinated could be banned from "participation in drills and training conducted," and their status in the service could be jeopardized.
But Oklahoma Gov. Kevin Stitt didn't appear ready to back down. In response to Austin's letter, a spokesman for Stitt said the governor "appreciates" the letter but "maintains his position that the governor is commander in chief for all members of the Oklahoma National Guard while they are on" state orders.