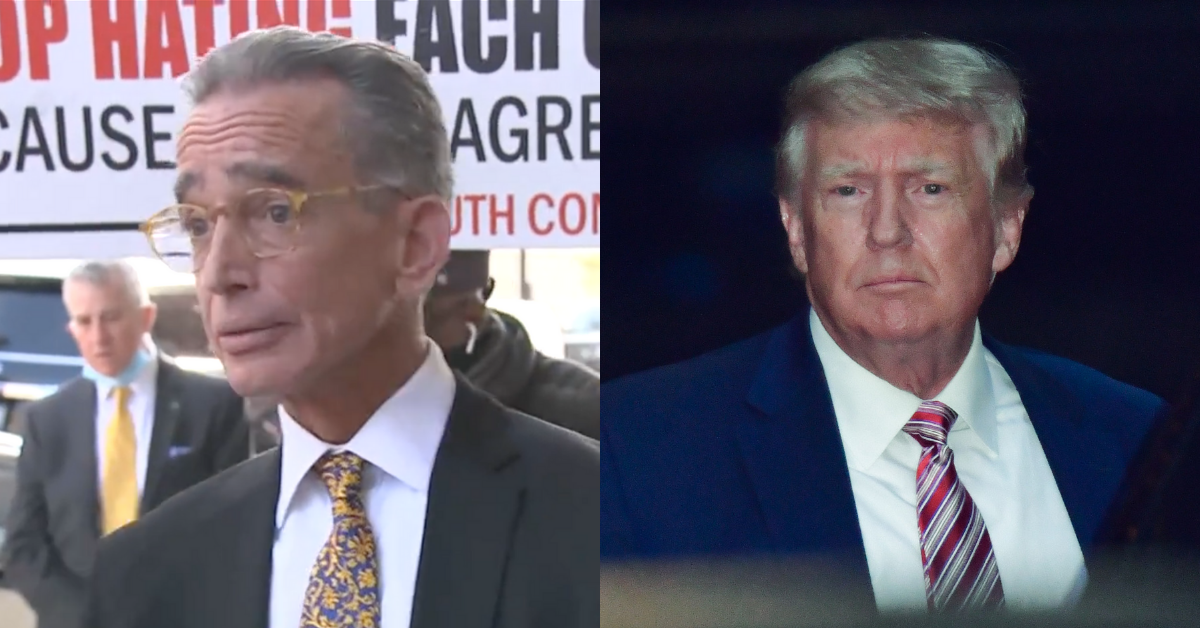 Former President
Donald Trump
could pay $156,000 in legal expenses for every person arrested thus far in the Jan. 6 assault on the Capitol using the
$105 million he has collected
by spreading the same lies he used to incite the attack, but so far has not helped a single one of the nearly 700 rioters.
"Many people who went there that day are disappointed by his lack of support," said one defense lawyer on the condition of anonymity so as not to hurt his Jan. 6 client's case. "If President Trump was ever going to step up and step in, the time to do it is right now."
"I'd tell him, 'You know what? You've got a few fucking things to do. Including clearing this fucking mess up and taking care of a lot of the jackasses that you fucked up because of January 6,'" he said.