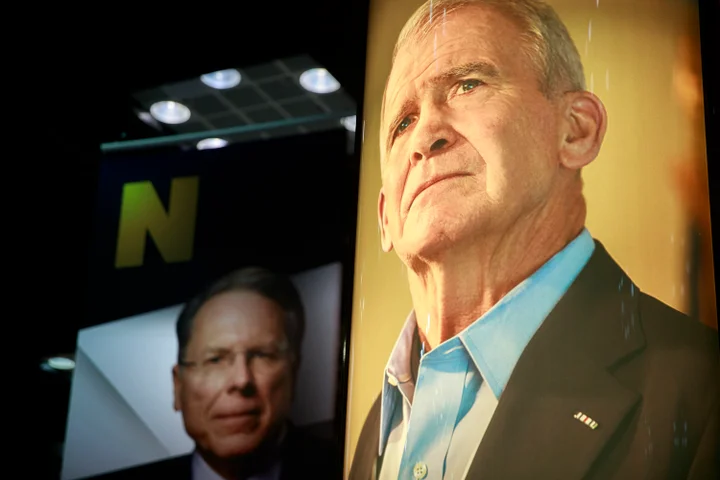 Several news outlets have called attention to the glaring irony of America's largest gun rights group blocking legal firearm owners from exercising their second amendment rights, in light of Tuesday's elementary school shooting in Uvalde, Texas. An 18-year-old gunman killed 19 children and two teachers, resurfacing the controversial gun debate that sparks up after America's increasingly common mass shootings.
The NRA posted an announcement on its website explaining that Secret Service barred carrying firearms into the convention because several prominent Republicans ― including former President Donald Trump ― will speak there. Attendees will also have to leave their selfie sticks, toy guns, umbrellas and drones at home.
But attendees wouldn't be able to bring their guns even if no politicians spoke at the event because the George R. Brown Convention Center itself doesn't allow weapons of any kind on site ― a blanket restriction that includes pepper spray and mace.