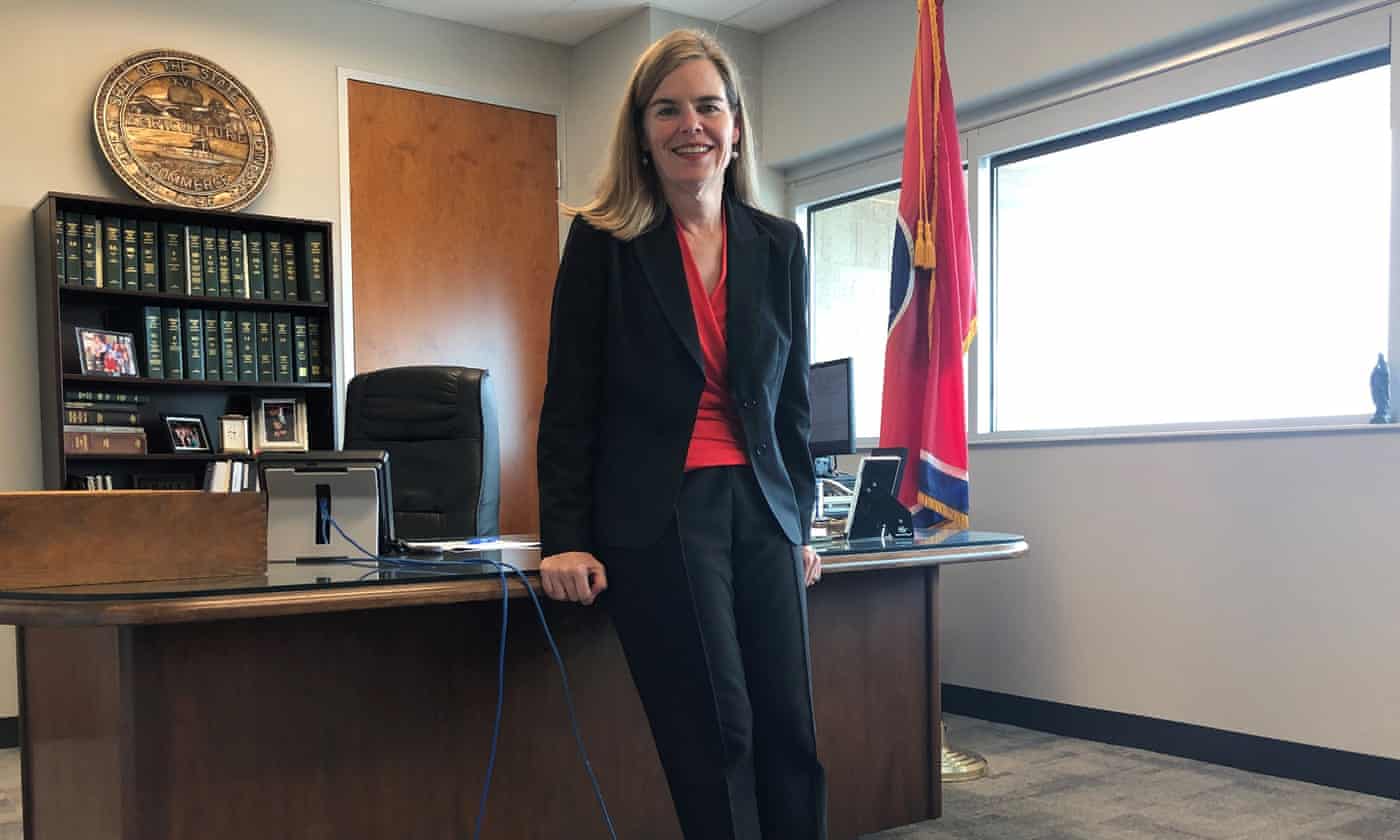 Amy Weirich, the Memphis prosecutor who stirred national outrage for bringing criminal charges against a Black woman for trying to register to vote, has lost her re-election bid.
Weirich, a Republican who has been the district attorney general in Shelby county since 2011, lost to Democrat Steve Mulroy, a law professor at the University of Memphis and a former county commissioner.
Weirich's defeat marks a major victory for criminal justice reform advocates, who had pressured her office over its use of cash bail, diversity and decisions to try juveniles as adults.