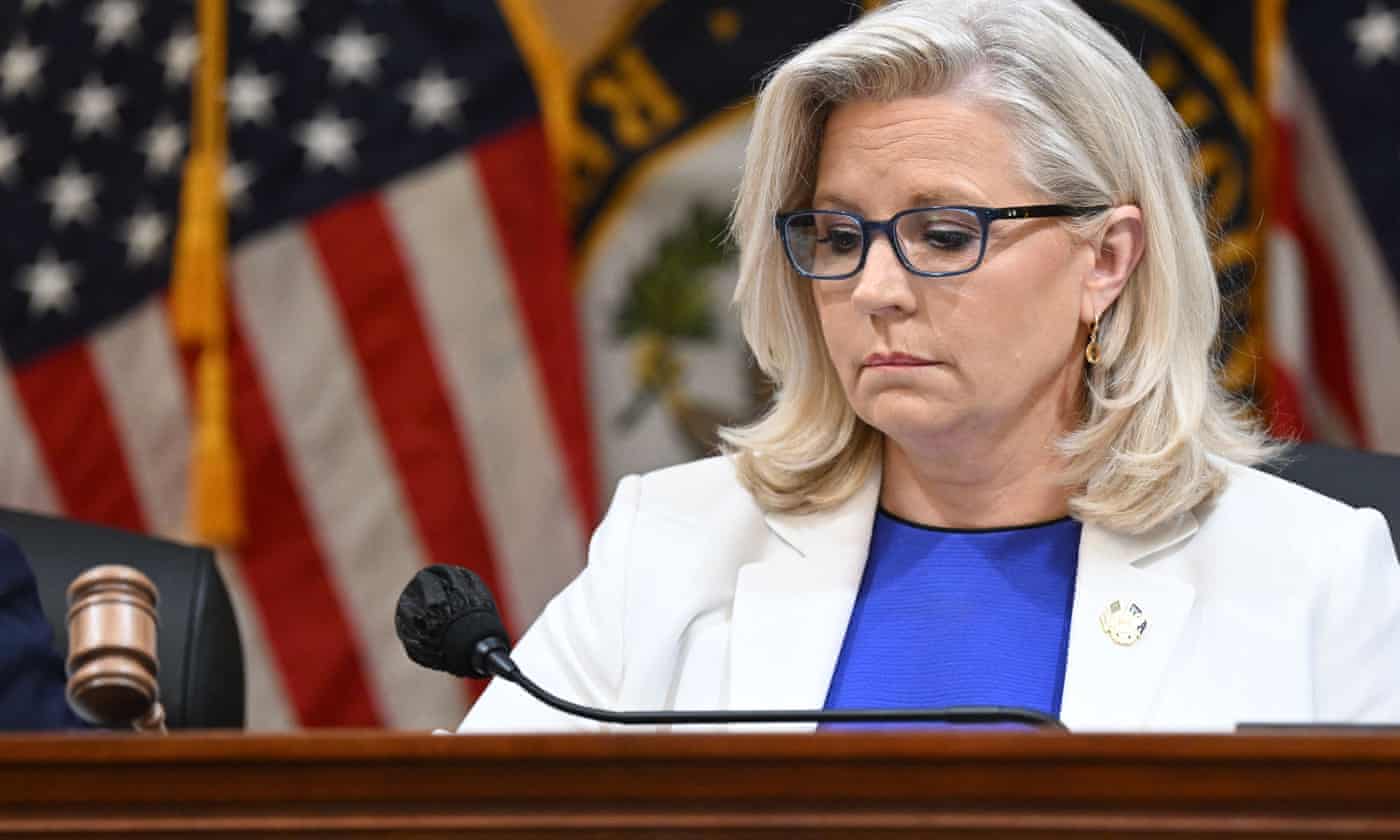 Liz Cheney has paid the price for her staunch opposition to Donald Trump's assault on US democracy by losing her seat in Congress to a challenger backed by the former president.
The vice-chair of the January 6 committee was beaten by a conservative lawyer, Hageman – who has echoed Trump's false claims of widespread voter fraud – in a Republican primary election to decide Wyoming's lone member in the House of Representatives.
Conceding defeat in a speech in Jackson, she said: "No House seats, no office in this land is more important than the principles we are all sworn to protect. And I well understood the potential political consequences of abiding by my duty.