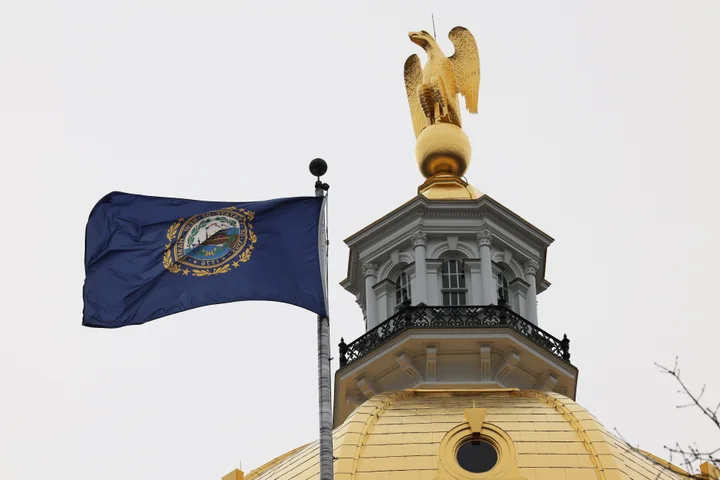 Democratic candidates easily won special state legislative elections in both Pennsylvania and New Hampshire on Tuesday night, continuing the party's streak of strong performances in special contests, providing a good omen for 2024 and giving Democrats a better chance of holding two swing state legislative chambers.
In Pennsylvania, former congressional aide Lindsay Powell won in a safe blue seat in Pittsburgh, meaning the party will maintain its 102-101 edge in the state's House of Representatives. Republicans control the state senate in the Keystone State, while the governor is Democrat Josh Shapiro.
In New Hampshire, whose 500-member state house is the largest in the nation, Democrat Hal Rafter won a previously Republican-held seat northeast of Manchester, narrowing the Republican edge in the state house to just 198 Republicans to 197 Democrats. Democrats are heavily favored in a special election scheduled for November, meaning the party could soon split control of the chamber and break the GOP trifecta controlling state government.