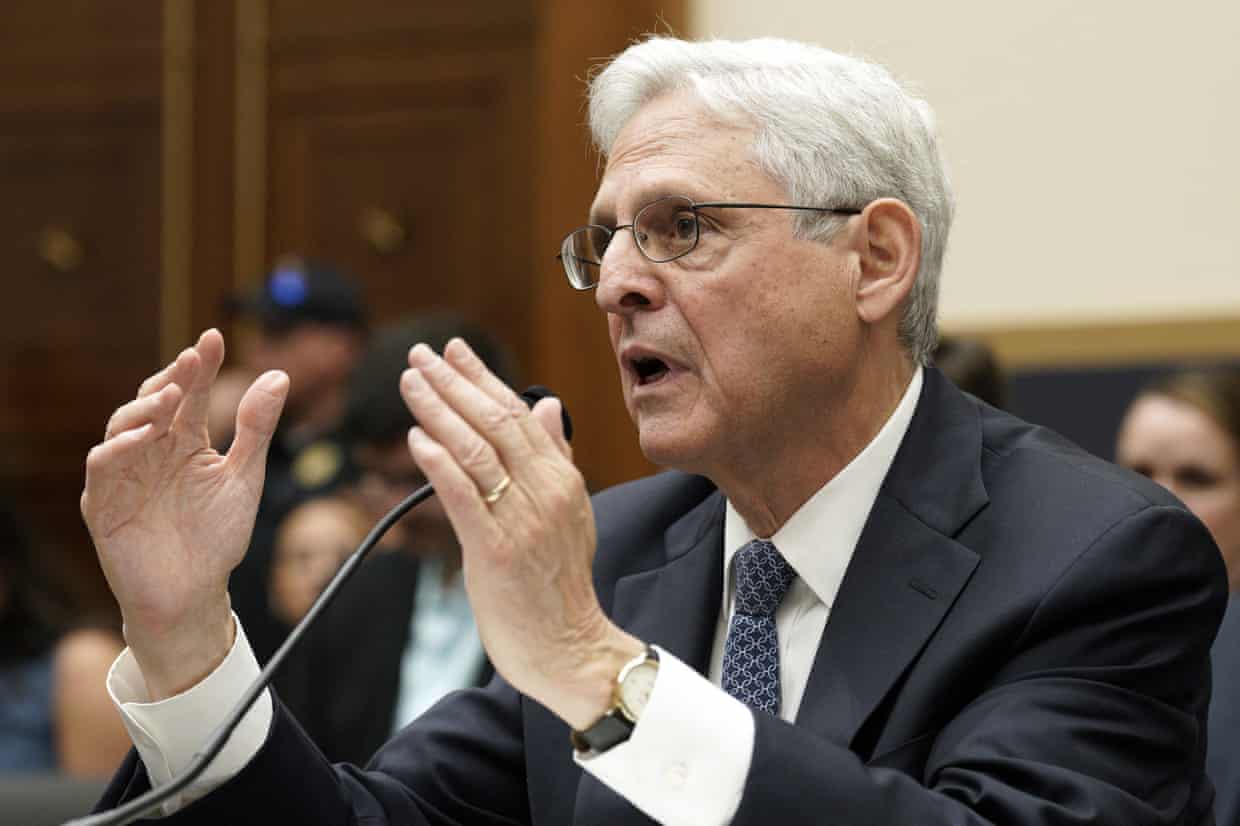 Merrick Garland faced down the latest Republican attacks on the justice department's handling of Hunter Biden and other issues on Wednesday, vowing to "not be intimidated".
The House judiciary inquiry came just a week before the Joe Biden impeachment hearing, which will also focus on the scope of Hunter Biden's legal troubles and alleged corruption. Both are part of the Republican party's ongoing attempt to erode trust in federal institutions such as the Department of Justice and its FBI arm, claiming they are partisan actors.
"Our job is to pursue justice, without fear or favor. Our job is not to do what is politically convenient," Garland said in his opening statement. "Our job is not to take orders from the president, from Congress or from anyone else about who or what to criminally investigate. As the president himself has said, and I reaffirmed today, I am not the president's lawyer. I will add I am not Congress's prosecutor."
TVNL Comment: The disrespect shown Merrick Garland was an outrage.  The man has spent a lifetime in public service and had to sit through a rude attack by clowns called Republicans.