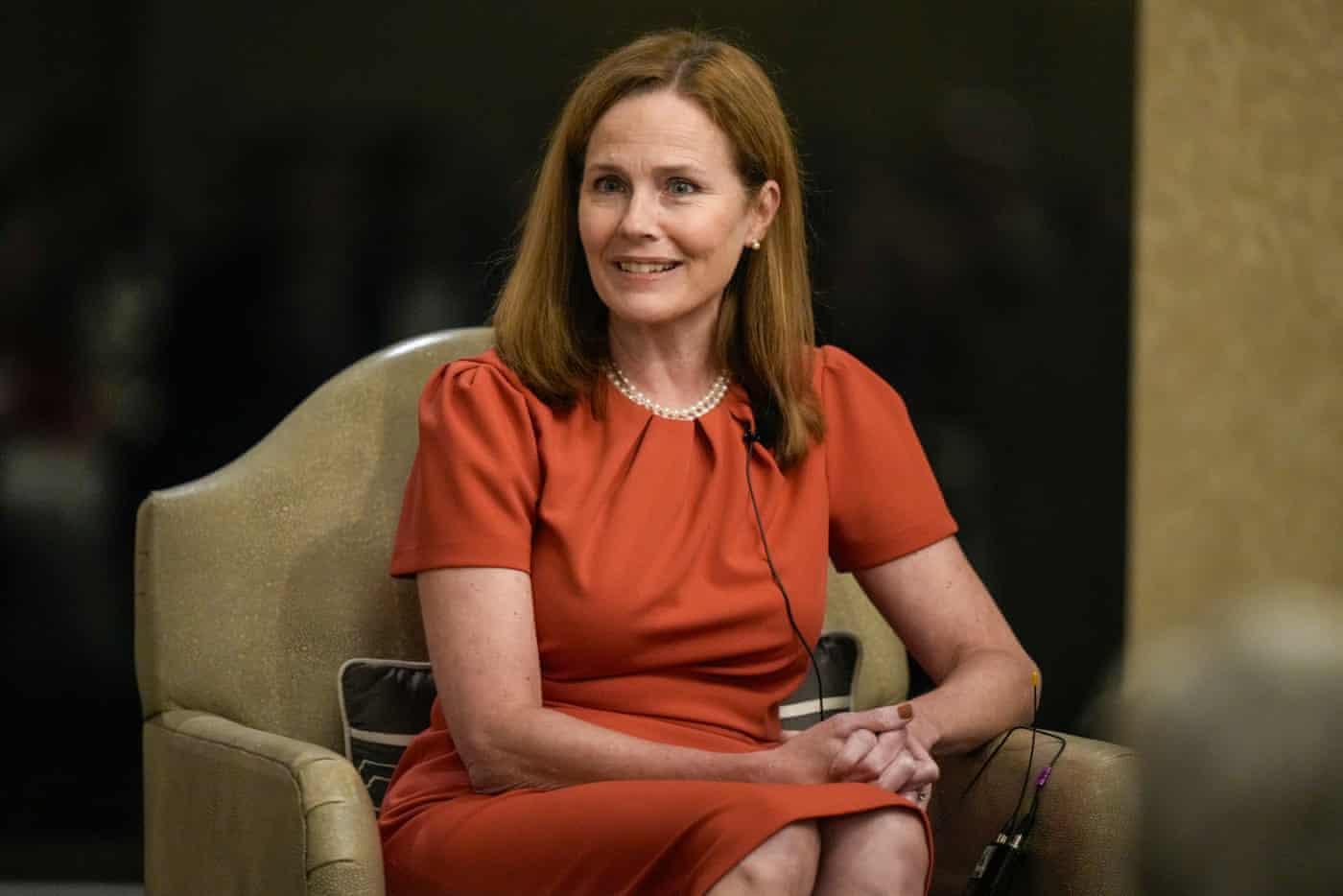 The FBI has interviewed several individuals who have alleged they were abused by members of the People of Praise (PoP), a secretive Christian sect that counts conservative supreme court justice Amy Coney Barrett as a lifelong member, according to sources familiar with the matter.
The individuals were contacted following a years-long effort by a group called PoP Survivors, who have called for the South Bend-based sect to be investigated for leaders' handling of sexual abuse allegations. The body, which has 54 members, has alleged that abuse claims were routinely mishandled or covered up for decades in order to protect the close-knit faith group.
It is not clear whether the FBI has launched a formal investigation into the PoP.