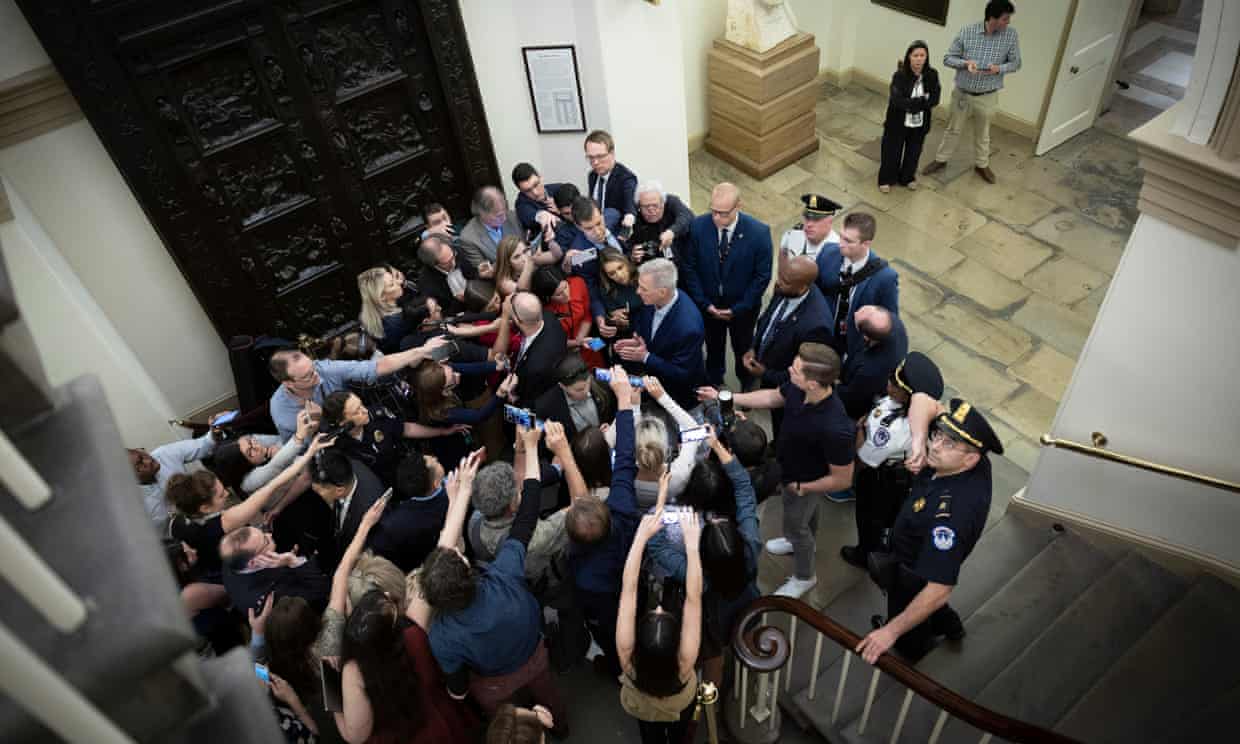 Joe Biden and the House Republican speaker, Kevin McCarthy, have reached a deal in principle to raise the federal government's $31.4tn debt ceiling, with just days left before America was expected to default.
"I just got off the phone with the president a bit ago. After he wasted time and refused to negotiate for months, we've come to an agreement in principle that is worthy of the American people," McCarthy said in a tweet.
Biden and McCarthy held a 90-minute phone call earlier on Saturday evening to discuss the deal.
It was reported that the deal would raise the debt limit for two years, averting any further standoffs until after the 2024 presidential election.