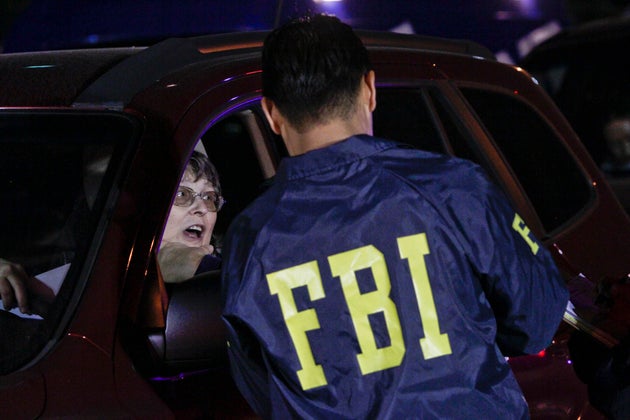 Federal agents who illegally detain, interrogate and torture American citizens abroad can't be held accountable for violating the Constitution.

A divided federal appeals court on Friday tossed the lawsuit of a U.S. citizen who claimed the FBI trampled his rights for four months across three African countries while he was traveling overseas.

In so many words, the U.S. Court of Appeals for the District of Columbia Circuit ruled that the man, Amir Meshal, couldn't sue the federal government for such violations, and punted the issue to someone else.
"If people like Meshal are to have recourse to damages for alleged constitutional violations committed during a terrorism investigation occurring abroad, either Congress or the Supreme Court must specify the scope of the remedy," Judge Janice Rogers Brown wrote for the 2-to-1 court.

Meshal's case had drawn support from a number of law professors, along with present and former United Nations special rapporteurs on torture, who had hoped the court would help clarify when the U.S. can be made to answer for abuses abroad.