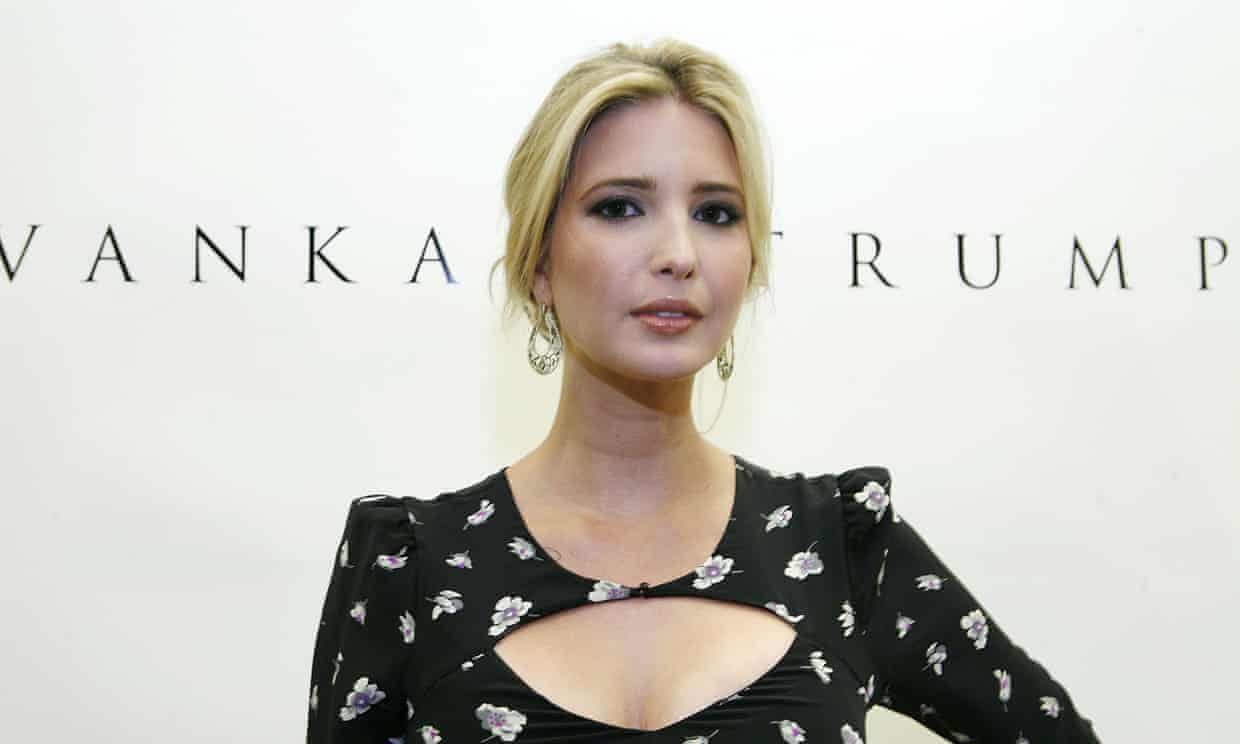 The reality of working in a factory making clothes for Ivanka Trump's label has been laid bare, with employees speaking of being paid so little they cannot live with their children, anti-union intimidation and women being offered a bonus if they don't take time off while menstruating.

The Guardian has spoken to more than a dozen workers at the fashion label's factory in Subang, Indonesia, where employees describe being paid one of the lowest minimum wages in Asia and there are claims of impossibly high production targets and sporadically compensated overtime.
The workers' complaints come only a week after labour activists investigating possible abuses at a Chinese factory that makes Ivanka Trump shoes disappeared into police custody.
he activists' group claimed they had uncovered a host of violations at the plant including salaries below China's legal minimum wage, managers verbally abusing workers and "violations of women's rights".

In the Indonesian factory some of the complaints are similar, although the wages paid to employees in Subang are much lower.