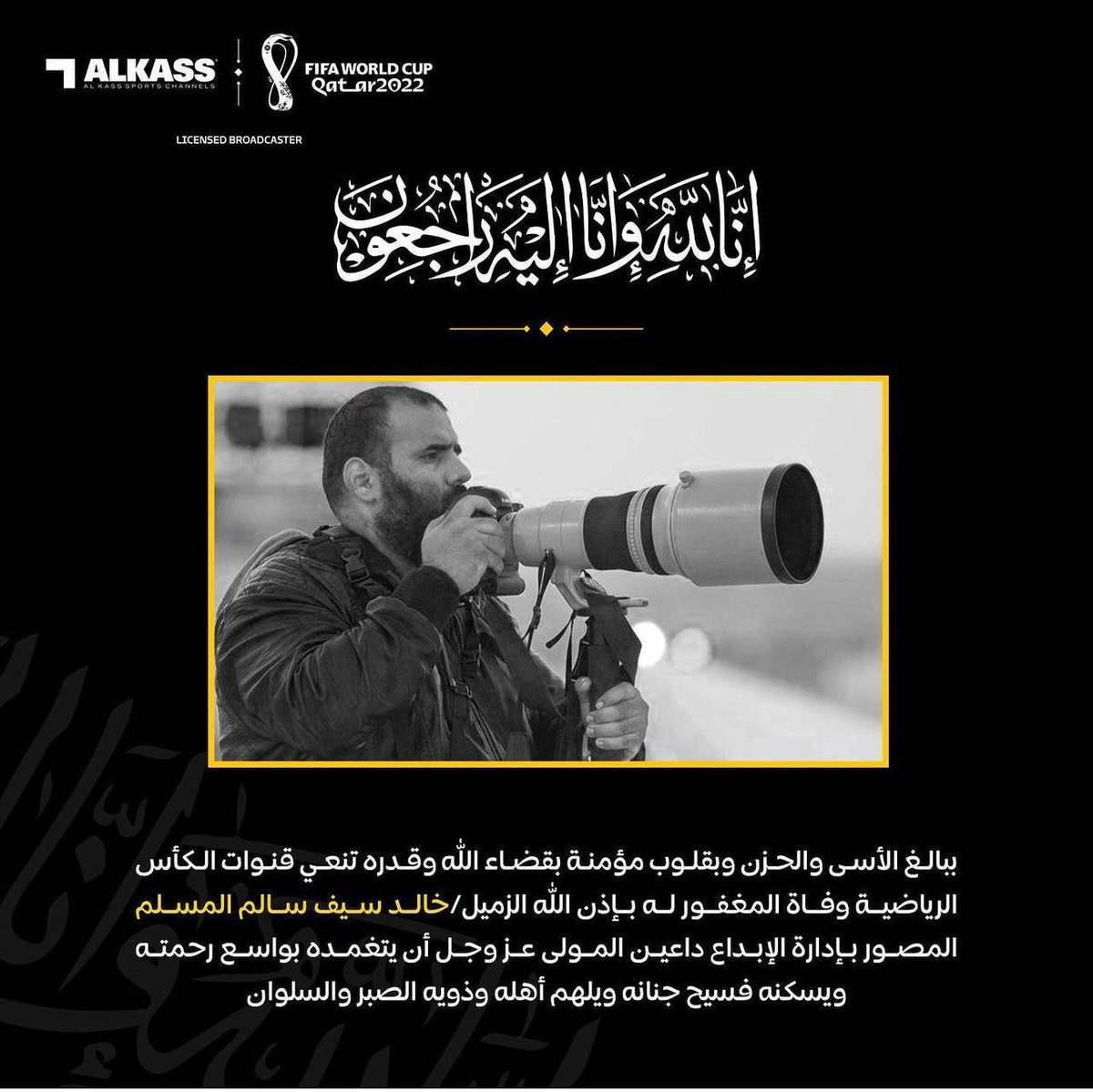 A Qatari photojournalist covering the World Cup in Qatar has died, according to local reports, bringing the number of journalist fatalities at the contest to two, following the death of US sports journalist Grant Wahl last Friday.
English-language Qatari news service Gulf News reported on Saturday the death of Khalid al-Misslam, citing the Qatari TV news outlet he worked for, Al Kass TV.
Few detail, such as when and how al-Misslam died, have been released, and Qatar's Ministry of Health was unavailable for comment when contacted at time of publication.
According to Gulf News, al-Misslam died "suddenly while covering the FIFA World Cup Qatar 2022."