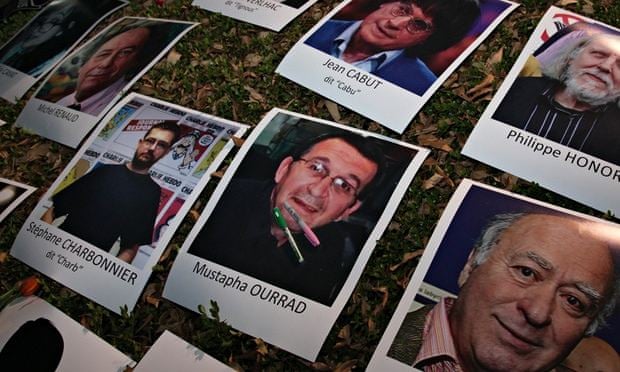 Fifty-five journalists have been killed across the world so far this year. In purely statistical terms, it signifies an improvement. It is six fewer than were killed last year and 17 fewer than in 2013.

Yet it is further evidence of the incredibly hostile condtions under which many journalists work, conditions that have seen a total of 597 killed over the past decade because of their journalistic activities.
The figures, compiled by the New York-based press freedom watchdog, the Committee to Protect Journalists, include only cases in which the motive for the killings has been clearly established as related to the victims' work*. It also excludes a further 18 deaths in which the motives have yet to be confirmed.

A closer look at the figures reveals a particularly disturbing fact: the high proportion who were murdered in 2015. Of the 55 total, 40 were murdered. This compares with 27 in 2014, 32 in 2013 and 35 in 2012 and the increase suggests that the deliberate, premeditated targeting of journalists is on the rise.

More...