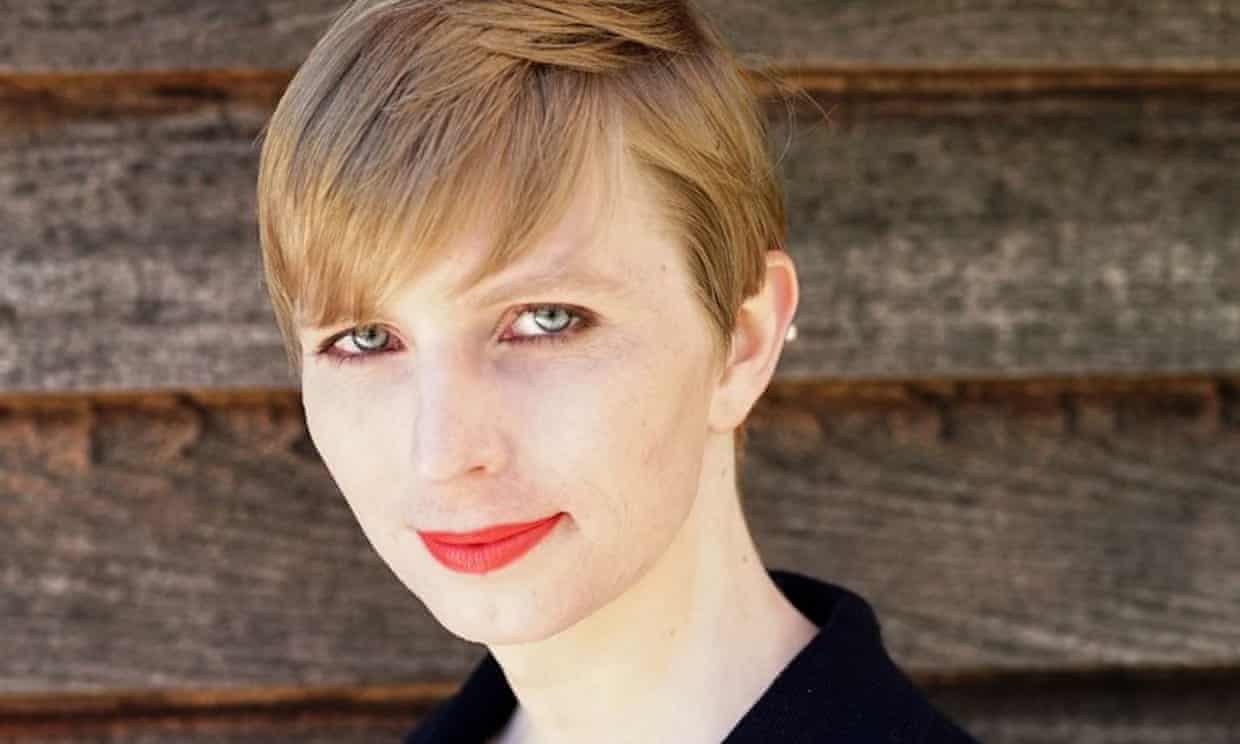 Chelsea Manning, the transgender soldier released from military prison this week after serving seven years for leaking classified documents to WikiLeaks, posted her first post-prison photo on social media Thursday.

"Okay, so here I am everyone!!" she tweeted beneath a photo showing her wearing red lipstick and sporting a black top cut deeply in a V in the front.

Documentary filmmaker Tim Travers Hawkins shot the portrait photo, the ACLU told NBC News. Hawkins is shooting a documentary called "XY Chelsea" about Manning's adjustment to life after prison.