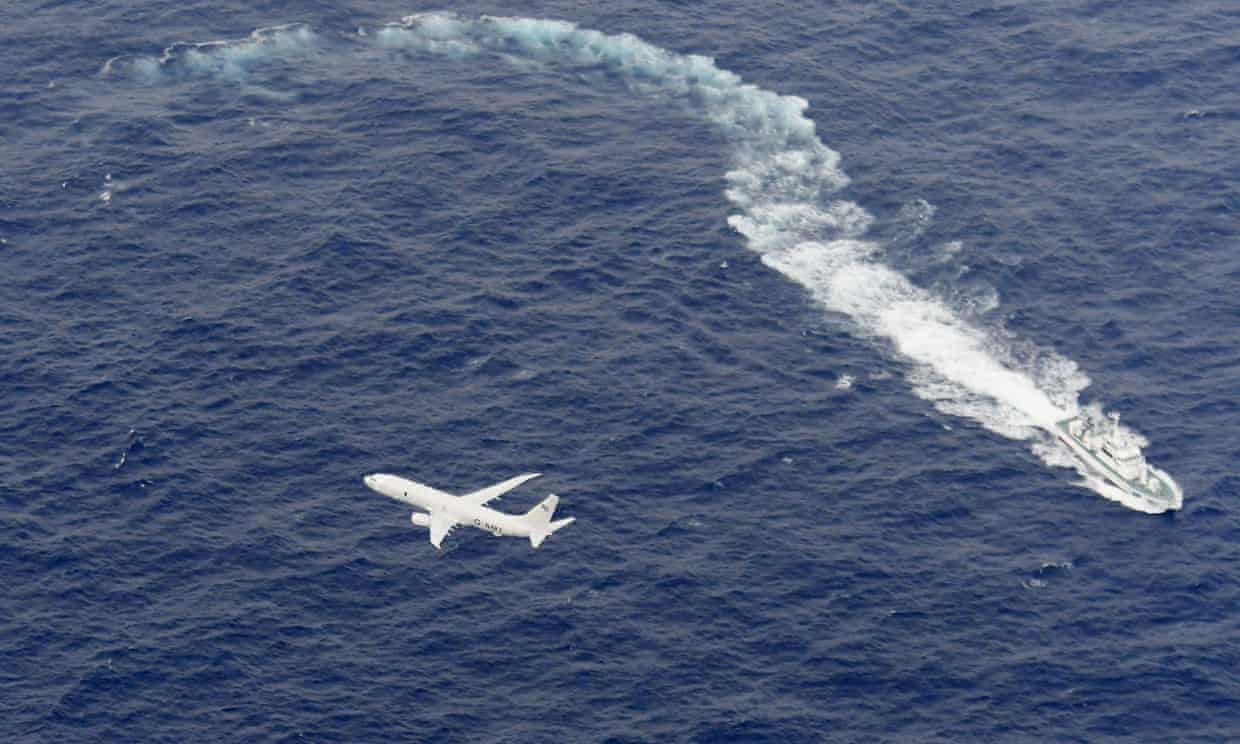 One of two crew members recovered after two US warplanes collided and crashed off Japan's coast is dead and five others remain missing, the US military have said.
The Marine Corps said on Friday the other recovered crew member was in fair condition.
Both were in an F/A-18 Hornet fighter jet that collided with a KC-130 Hercules refueling aircraft during training at about 2am after taking off from their base in Iwakuni, near Hiroshima. The five others were in the KC-130.