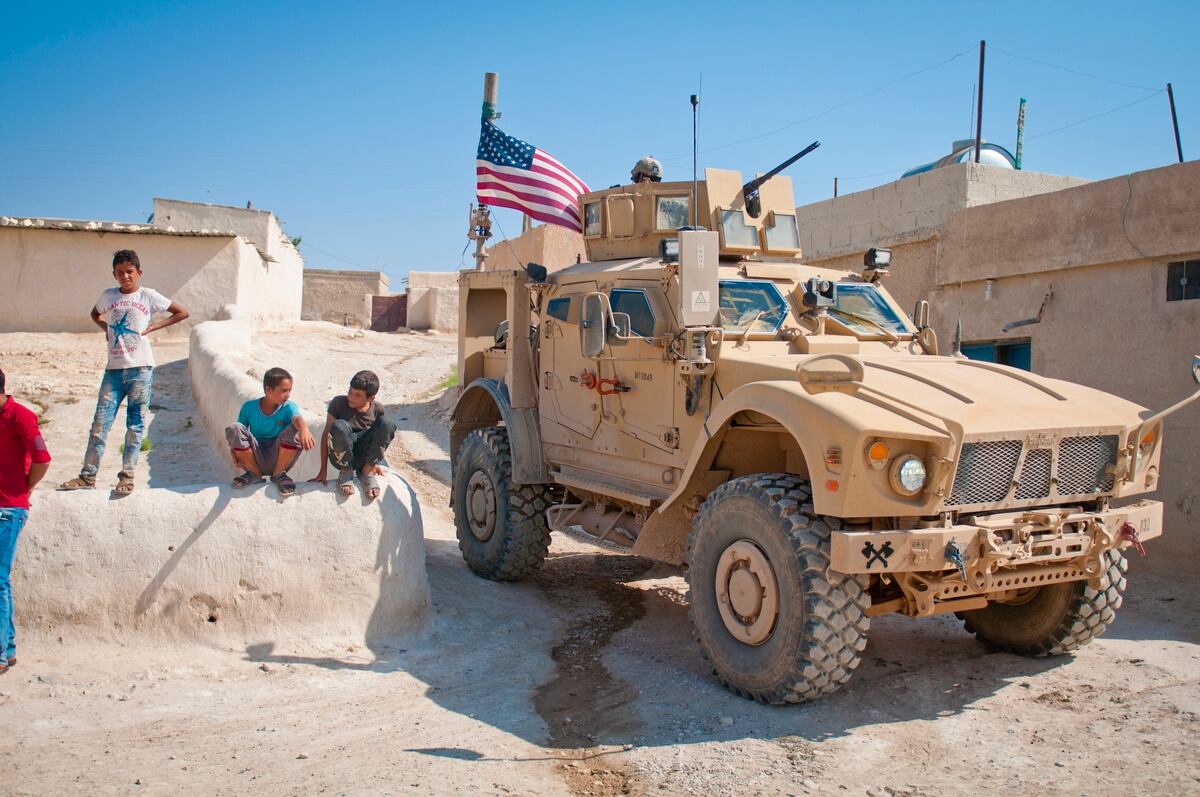 Two Marines and a Navy corpsman are under investigation in the death of a Lockheed Martin contractor in northern Iraq.
The New York Times reported the American contractor was severely wounded in a scuffle on New Year's Eve in Erbil, Iraq, and was transported to Landstuhl, Germany, where he was pronounced dead Friday.
The Daily Beast identified the Lockheed contractor as Rick Rodriguez, a former Green Beret with nearly twenty years of service in the Army.
"Lockheed Martin was saddened to learn of the loss of one of our employees, who was fatally injured while supporting Special Operations Forces within the Operation Inherent Resolve area of operations in a non-combat related incident," a Lockheed Martin spokesperson told Marine Corps Times in an emailed statement.