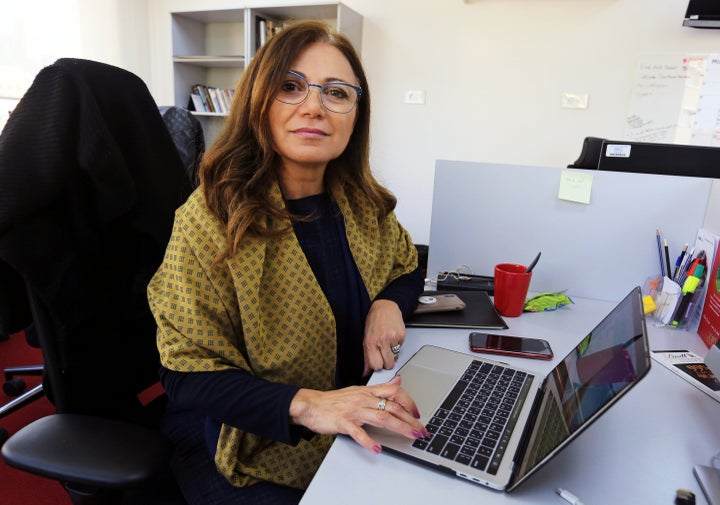 A group of American hackers who once worked for U.S. intelligence agencies helped the United Arab Emirates spy on a BBC host, the chairman of Al Jazeera and other prominent Arab media figures during a tense 2017 confrontation pitting the UAE and its allies against the Gulf state of Qatar.
The American operatives worked for Project Raven, a secret Emirati intelligence program that spied on dissidents, militants and political opponents of the UAE monarchy. A Reuters investigation in January revealed Project Raven's existence and inner workings, including the fact that it surveilled a British activist and several unnamed U.S. journalists.
The Raven operatives — who included at least nine former employees of the U.S. National Security Agency and the U.S. military — found themselves thrust into the thick of a high-stakes dispute among America's Gulf allies. The Americans' role in the UAE-Qatar imbroglio highlights how former U.S. intelligence officials have become key players in the cyber wars of other nations, with little oversight from Washington.