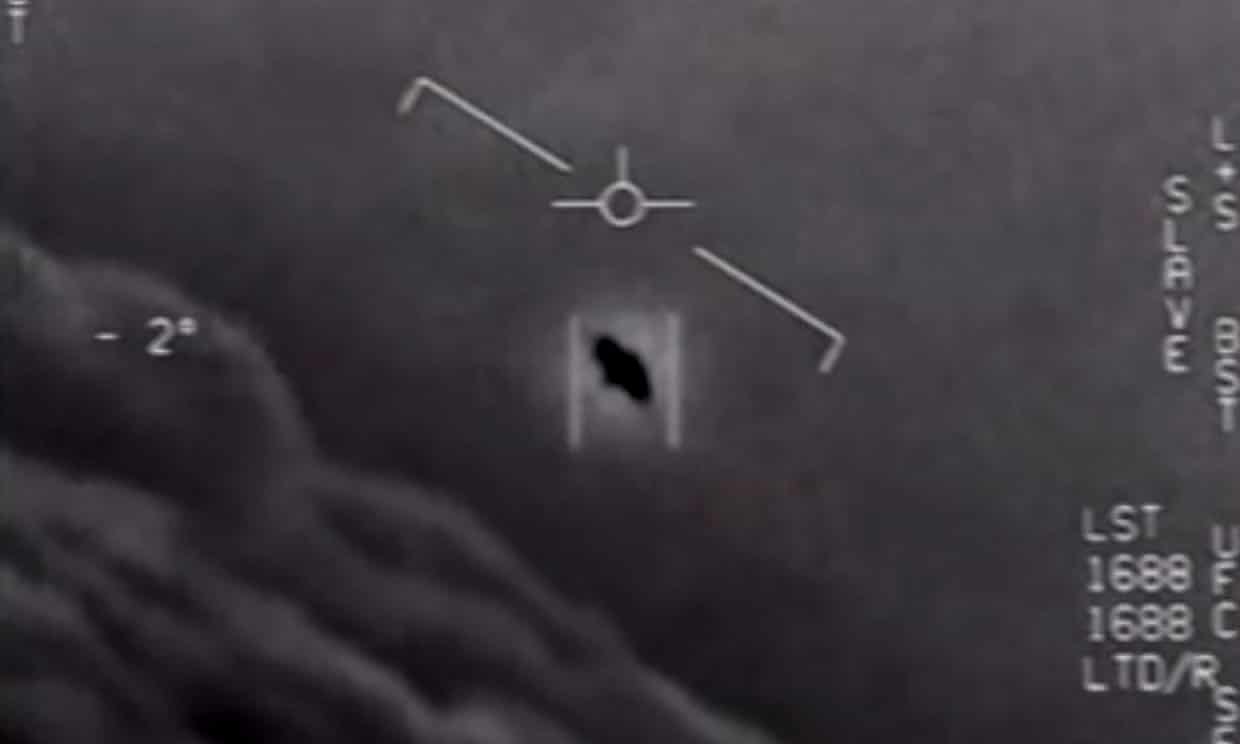 The US has been urged to disclose evidence of UFOs after a whistleblower former intelligence official said the government has possession of "intact and partially intact" alien vehicles.
The former intelligence official David Grusch, who led analysis of unexplained anomalous phenomena (UAP) within a US Department of Defense agency, has alleged that the US has craft of non-human origin.
Information on these vehicles is being illegally withheld from Congress, Grusch told the Debrief. Grusch said when he turned over classified information about the vehicles to Congress he suffered retaliation from government officials. He left the government in April after a 14-year career in US intelligence.
Jonathan Grey, a current US intelligence official at the National Air and Space Intelligence Center (Nasic), confirmed the existence of "exotic materials" to the Debrief, adding: "We are not alone."