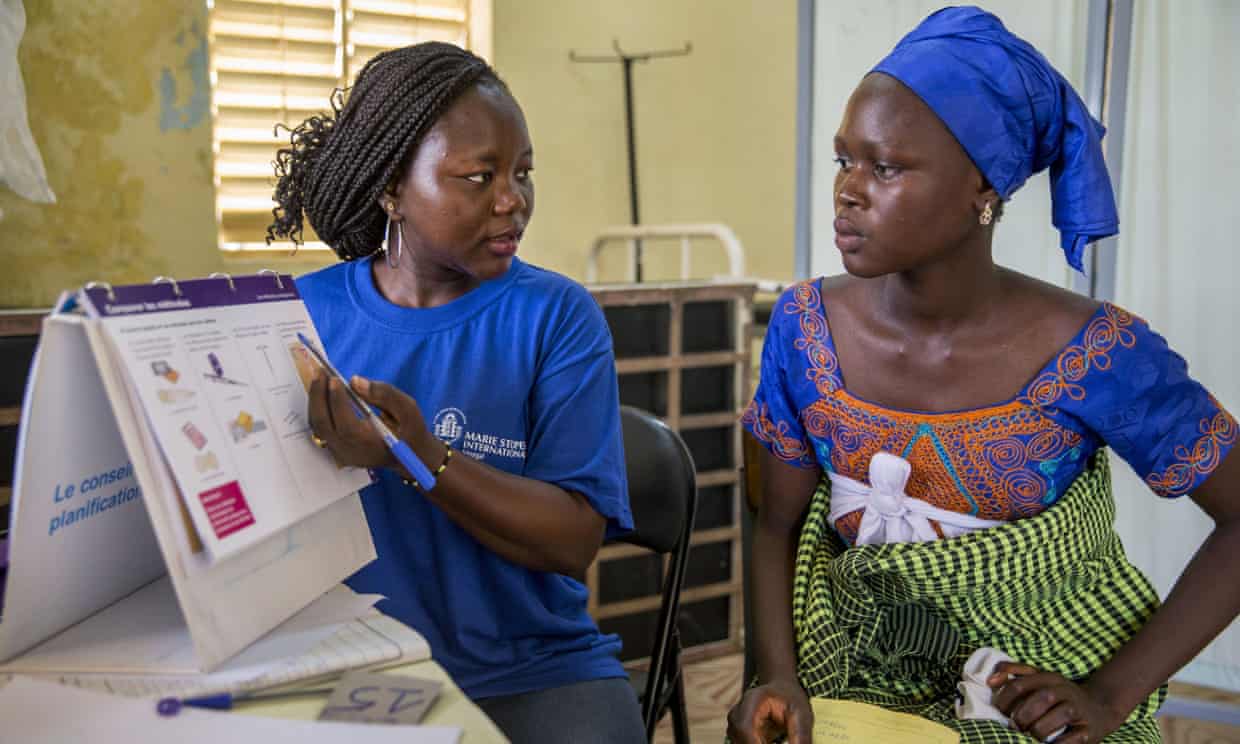 Up to 20 countries have indicated support for the Netherlands' plan to set up an international safe abortion fund to plug a $600m funding gap caused by Donald Trump's reinstatement of the "global gag rule", the Dutch international development minister, Lilianne Ploumen, said on Wednesday.

Ploumen took soundings from a number of her colleagues around the world on Tuesday evening after the Netherlands said it would act to mitigate the impact on hundreds of charities around the world.
The "global gag rule", also known as the Mexico City policy, was reimposed by Trump on Monday, and bans US federal funding for NGOs in foreign countries that provide abortion services or abortion advocacy.
'We're in talks with 15 to 20 countries and we've also spoken to foundations," Ploumen told the Guardian. "As well as contacting a number of European countries that we work with on these issues, we're also in touch with countries in South America and Africa, as well as the foundations. It's important to have the broadest possible support for the fund."
TVNL Comment: These countries put America to shame.  Good for them.  So very bad for Trump and his rich, right wing white men.