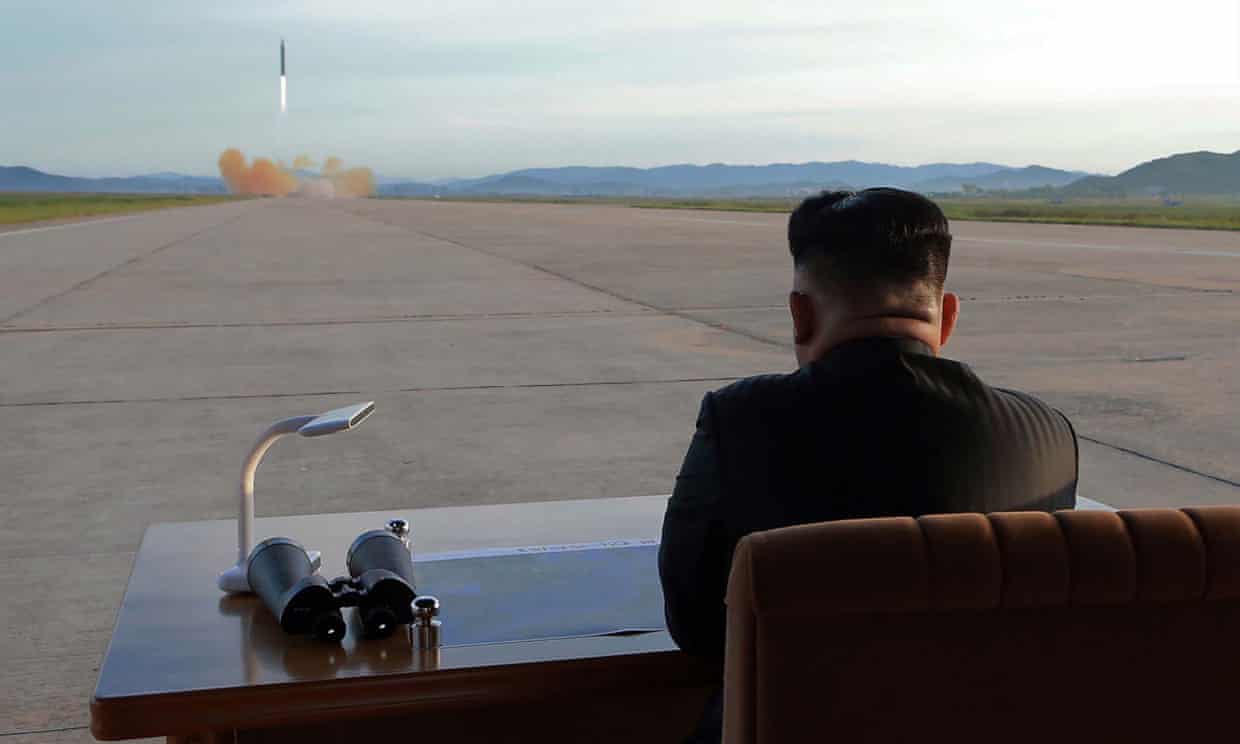 North Korea has said it will end its tests of nuclear weapons and intercontinental ballistic missiles, and shut down its nuclear test site, in a dramatic development ahead of a much-anticipated meeting between its leader, Kim Jong-un, and Donald Trump.
The suspensions went into immediate effect on Saturday, according to state-run KCNA news agency.
The US president greeted the news in a tweet. "This is very good news for North Korea and the World – big progress!" Trump wrote.
The news comes less than a week before Kim meets the South Korean president, Moon Jae-in, for a summit in the demilitarized zone that divides the peninsula.