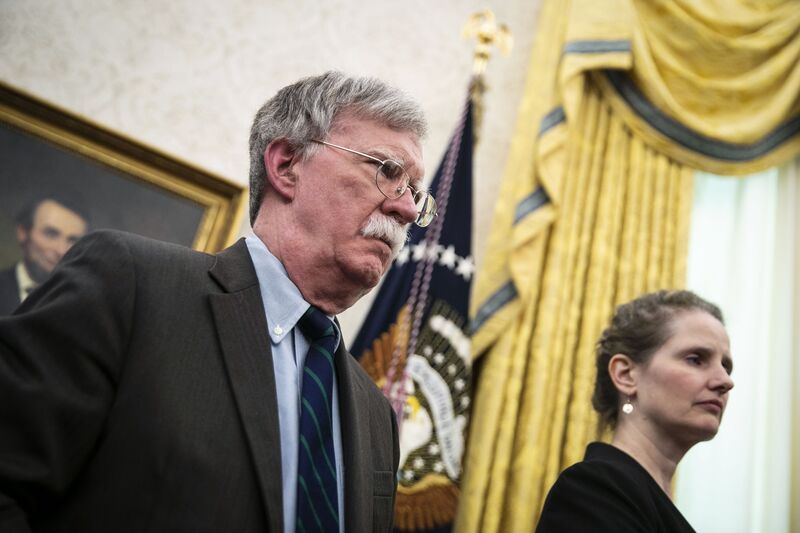 For years, President Donald Trump has complained that countries hosting American troops aren't paying enough. Now he wants to get even, and then some.
Under White House direction, the administration is drawing up demands that Germany, Japan and eventually any other country hosting U.S. troops pay the full price of American soldiers deployed on their soil -- plus 50 percent or more for the privilege of hosting them, according to a dozen administration officials and people briefed on the matter.
In some cases, nations hosting American forces could be asked to pay five to six times as much as they do now under the "Cost Plus 50" formula.
Trump has championed the idea for months. His insistence on it almost derailed recent talks with South Korea over the status of 28,000 U.S. troops in the country when he overruled his negotiators with a note to National Security Adviser John Bolton saying, "We want cost plus 50."