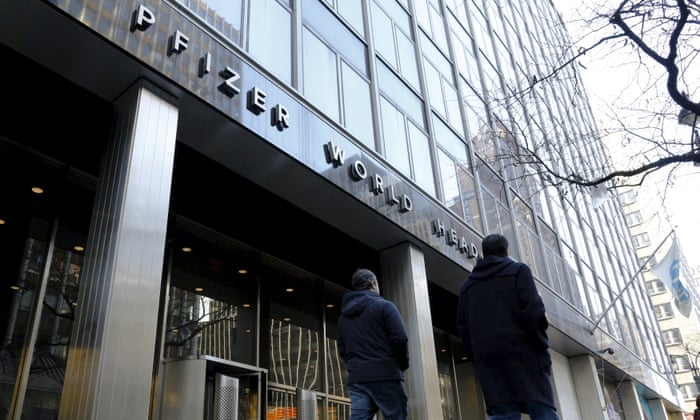 No invention of modern capitalism so enrages the public as does the tax haven. When giant corporations and very rich people choose not to pay their taxes, and government turns a blind eye, faith in the state crumbles.

The decision of the American drugs giant, Pfizer, to merge with Dublin-based Allergan, thereby "relocating" its headquarters to Ireland is not because some wizard potion has been discovered in the hills of Connemara. It is to dodge tax. The same has applied to Starbucks, Amazon, Google and countless other global companies.
Meanwhile western governments, and more important their taxpayers, must forego staggering sums in revenue. Some $20tn is estimated lost by individual tax dodgers round the world alone, almost a third of it (according to Oxfam) to just 10 British-jurisdiction tax havens. The corporate losses are thought incalculable.

This money is channelled to tiny statelets, often within a major country's own sphere of influence, from Monaco and Jersey to the Caymans and British Virgins. Some, such as Luxembourg, even claim to be enthusiastic members of a "common European space". That EU states should be the biggest collaborators in global tax dodging is staggering hypocrisy.