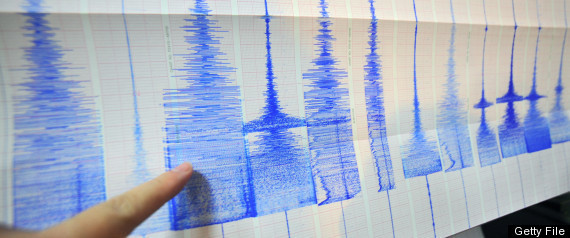 The U.S. Geological Survey has recorded three earthquakes in Arkansas near the small town of Greenbrier, north of Little Rock.

A preliminary 4.7 magnitude quake was recorded at 11 p.m. Sunday night, and according to the AP, was felt in four other states. A 3.8 quake followed just 18 minutes later, with a third 3.6 magnitude earthquake recorded at 2:46 a.m. Monday morning. No damage or serious injuries have been reported.
Although the 4.7 quake is stronger than anything felt in the region recently, the latest quakes only compound on a series of mysterious tremors that have been plaguing Central Arkansas since 2009 with unusual frequency.