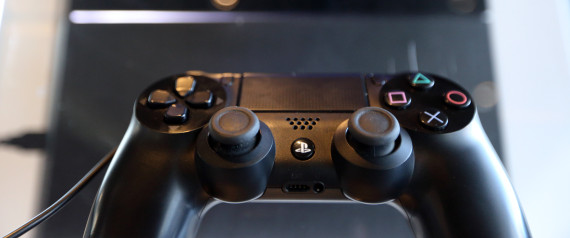 For all their graphical improvements and multimedia functionality, there's one place where Microsoft's Xbox One and Sony's PlayStation 4 are sorely lacking: energy efficiency.

This is according to a report released on Thursday from the Natural Resources Defense Council (NRDC), which found that both the Xbox One and the PlayStation 4 consume two to three times more electricity than the previous generation of consoles. The Nintendo Wii U is the only next-gen console that consumes less energy than the Wii that came before it, the NRDC found.
According to the NRDC's estimation, the current generation of gaming systems will eat up the same amount of energy each year as all the homes in Houston, Texas, while costing consumers nearly $1 billion annually to operate. The Xbox One's consumption is largely thanks to Kinect, an accessory that senses motions and voices and came with every Xbox One until Microsoft announced earlier this week that it would start shipping systems without it.

Because the Kinect is always on -- saying "Xbox on" will activate the system -- it serves as a huge energy suck, one which the NRDC estimates will cost upwards of $400 million every year in electricity bills. The Kinect's "always on" functionality has drawn other criticisms as well, with some charing it's an invasion of privacy and others saying it's a tool for advertisers to target Xbox owners.