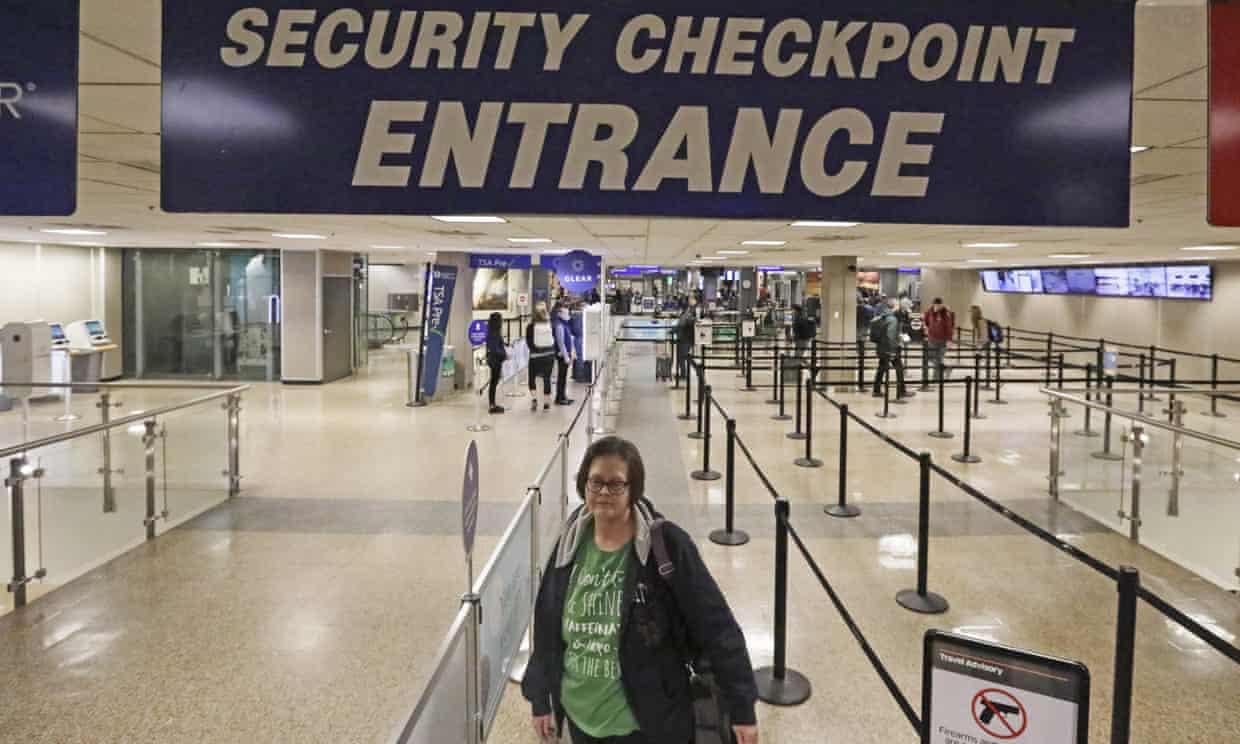 A  health insurer in Utah is seeking to reduce prescription drug costs by flying state employees to
Mexico
, where they can collect medications at a fraction of the US cost.
The year-old programme involves around 10 state employees. The cost savings are so large that the insurance program can pay for each patient's flight, give them a $500-per-trip bonus and still save tens of thousands of dollars.
One participant, 62-year-old teacher Ann Lovell, said she saved as much as $2,400 by travelling from Salt Lake City to San Diego and then crossing the border, in order to refill a prescription for arthritis medication.