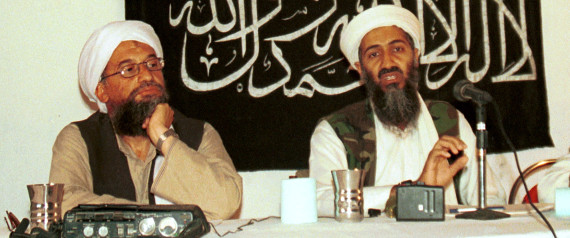 In the immediate aftermath of Seymour Hersh's winding narrative on the killing of Osama bin Laden and an alleged cover-up by the U.S. government, officials, spies and even other journalists have been quick to label the story a sham.

But now, multiple news sources are backing up at least one aspect of Hersh's controversial account on the 2011 raid: It was a Pakistani tipster who ultimately led U.S. special forces to the fugitive's Abbottabad compound, not the courier Abu Ahmed al-Kuwaiti, whose identity was supposedly revealed by CIA detainees.

Which, if true, would mean the key to bin Laden's location was not, as the agency tells it, torture.
According to both NBC News and Hersh's account, a walk-in asset with the Pakistani intelligence agency Inter-Services Intelligence told the CIA in 2010 where its most-wanted fugitive was hiding.