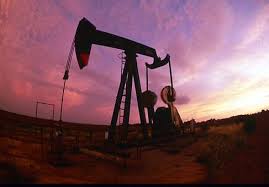 Shell, the big oil company, agreed to pay $15.5 million to settle a case alleging that it took part in human right abuses in the Niger Delta in the mid 1990s, a striking sum given that the company denied any wrongdoing.
The settlement, announced late Monday, came days before the start of a trial in New York that was expected to reveal extensive details of Shell's activities in the Niger Delta.
TVNL Comment: Corporations can settle criminal charges with huge payoffs.  Could you?