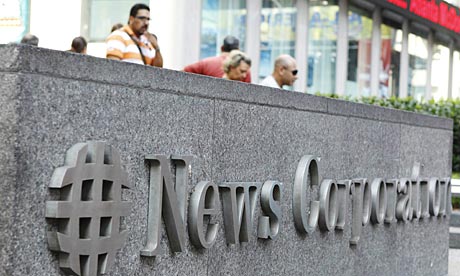 US authorities reportedly looking into 'larger pattern of behaviour' by Murdoch companies following claims of strong-arm tactics.
The FBI is widening its investigation of News Corporation's activities within the US to look at whether alleged computer hacking by one of its subsidiaries was an isolated case or part of a "larger pattern of behaviour", Time magazine is reporting.
Time suggests that the FBI inquiry has been extended from a relatively narrow look at alleged malpractices by News Corp in America into a more general investigation of whether the company used possibly illegal strong-arm tactics to browbeat rival firms.