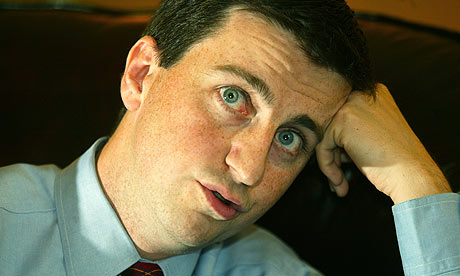 ITV and Channel 4 today announced they would screen an appeal to raise emergency funds for Gaza, as the BBC came under intense pressure from the government to reverse its decision not to transmit the appeal by the Disasters Emergency Committee.
The BBC decision not to show the appeal was reached together with other broadcasters last week. But ITV today said that "the majority" of networks had now agreed to broadcast the appeal.
TVNL Comment: When the networks get together and agree not to air something....how is that not a conspiracy? When this kind of thing is pointed out sites like ours are accused of being "conspiracy nuts", yet here you have open evidence that broadcast networks conspire not to allow the public to see things.