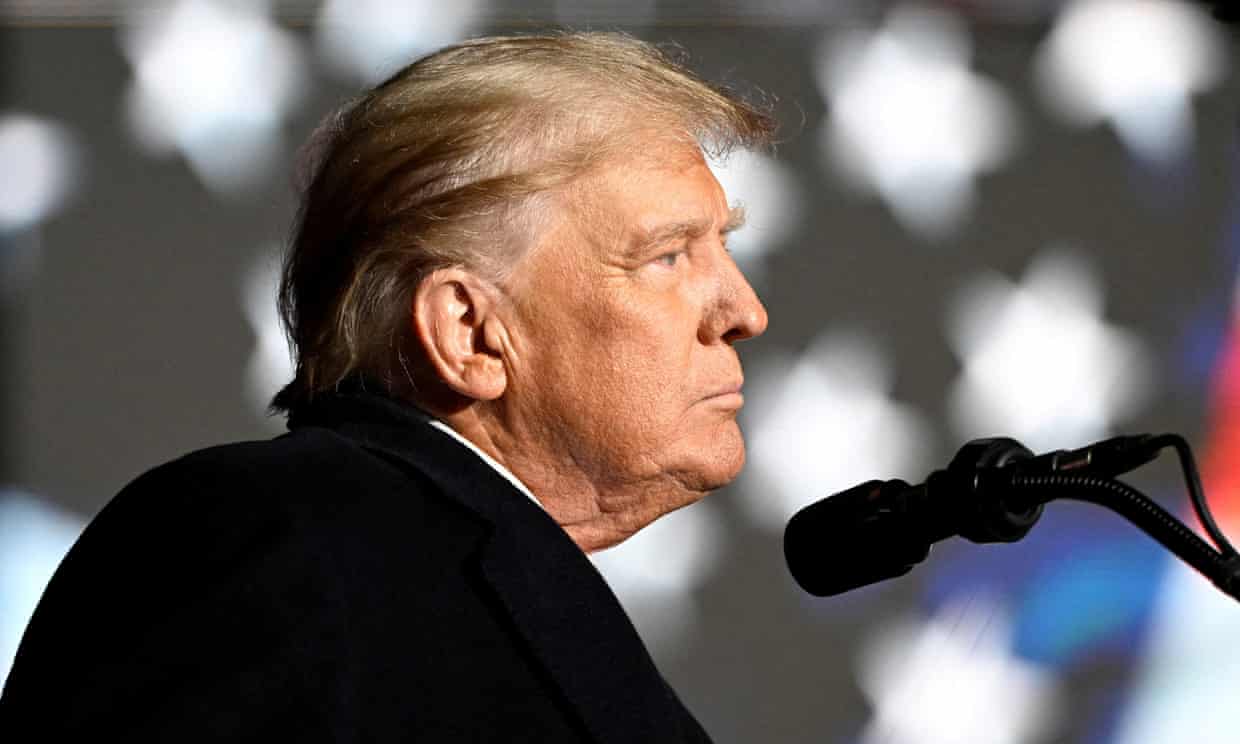 E
ven as Donald Trump prepares to dial up his campaign to take back the White House, the former US president's political and personal fate may already have been decided by the secret workings of a grand jury in Georgia.
The 23-member panel, convened to consider whether Trump and others committed crimes in trying to overturn his defeat in Georgia when it appeared the state might decide the outcome of the entire 2020 presidential election, was dissolved on Monday after submitting its conclusions and asking that they be made public.
If the grand jury's report recommends prosecution, a county district attorney in Atlanta, Fani Willis, will face the most consequential decision of her career – whether, for the first time in American history, to charge a former president with a criminal offence.