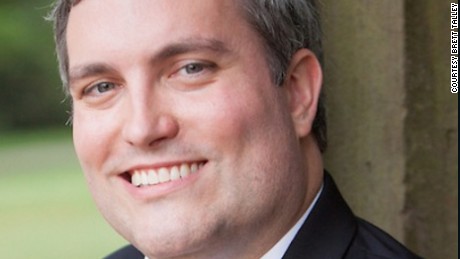 The White House will not move forward with a judicial nominee who has never argued a case in court after the pick drew opposition from a key Senate Republican.

A White House spokesperson told The Hill Wednesday that Brett Talley, now a Justice Department attorney, has offered to withdraw his nomination, therefore the nomination "will not be moving forward.
President Trump nominated Talley to a lifetime Alabama federal judgeship, and he quickly became one of the president's most controversial nominees. The American Bar Association deemed him "not qualified" and his lack of experience drew criticism from lawmakers.